35-44 year old woman treated with Liposuction
*Treatment results may vary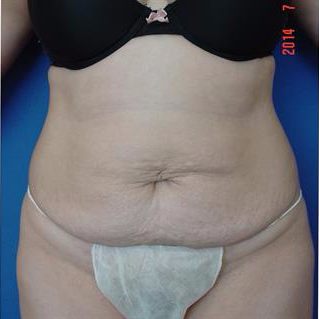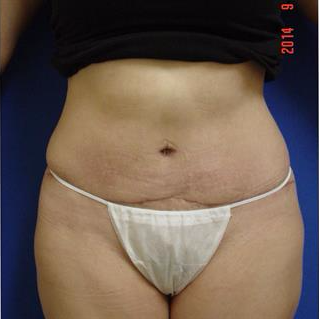 Was this photo helpful? {{ voteCount + ' other' + (voteCountOthers == 1 ? '' : 's') }} found this helpful
This patient is a woman is in her early 40s that had 2 prior C-sections. She was hoping for improvement in her abdominal contour, along with removal of some excess fat over her tummy, sides, and thighs.
After multiple pregnancies and abdominal surgeries, the muscles in her tummy area had stretched. Tummy Tuck (abdominoplasty) is recommended for this condition. Dr. Lepore recommended an extended tummy tuck, with repair and tightening of the muscles and removal of excess tissue- along with Liposuction. In addition, she had a small umbilical hernia in need of repair.
The procedures were performed in one single session. Close to 600 grams of tissue was removed with the Tummy Tuck, and about 600 cc of fat removed from upper & mid abdomen and thighs through Liposuction.
The After photos were taken 7 weeks post-surgery. The patient's scars will fade considerably over the coming months.