45-54 year old woman treated with Fractional Laser Resurfacing
*Treatment results may vary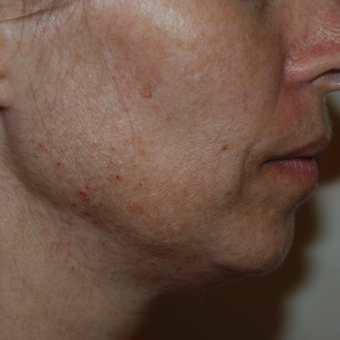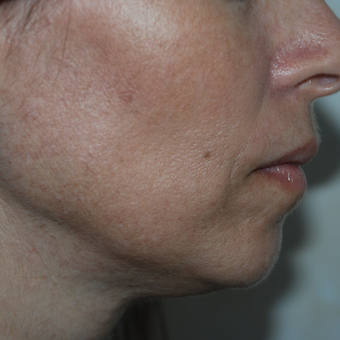 Was this photo helpful? {{ voteCount + ' other' + (voteCountOthers == 1 ? '' : 's') }} found this helpful
This woman came in with loosening of her cheeks, multiple brown spots, and roughening of her skin. She had fractional laser resurfacing with a significant improvement in her appearance.
She has tightening and lifting of her cheeks, less brown spots, and smoothing of her skin surface.
The post treatment photo is a year after the procedure to show that the improvement is real and is maintained.