You deserve the real story — no airbrushing, no editing. RealSelf delivers it.
At RealSelf, you'll discover the treatments, products, and clinicians that real people say live up to the promise of delivering effective cosmetic and wellness results. Since our founding in 2006, we've grown into a trusted resource for tens of millions around the world.
Insights and support from real people. RealSelf members share their treatment experiences and photos, along with doctor reviews, costs, and candid opinions on what's worth it (or not).
Answers from highly trained experts. Our doctor community has answered over a million questions from RealSelf members.
Our Values
As stewards of our community, we live by values that align each of us with our members' interests and enable us to deliver on our mission: to bring confidence to every important health and beauty decision.
Advocate for the Community
RealSelf is a community in both product and spirit. We always consider how our decisions promote the integrity and vibrancy of our community, and we aspire to align our actions with the community's amazing level of transparency, acceptance, and respect.
Make a Real Impact
Every day, we show up ready to make meaningful contributions toward realizing our larger vision. We're inspired by the talent and contributions of our fellow team members and share the desire to make a meaningful impact in people's lives and the wider world.
Accelerate Our Learning
Creating something our members and customers love depends on boosting our rate of learning. Rather than demanding perfection right out of the gate, we take strategic risks and draw lessons from failures. We set smart goals, test, and quickly iterate, driving incremental improvements that add up to new knowns and real innovation.
Be Proud, Stay Humble
We're all proud of creating a uniquely valuable experience for our community and customers. We balance that pride with humility, staying rooted in the fact that the RealSelf community is not here for us: We're here for them. We believe there's always room to make things better. And we don't assume trust, we earn it.
Giving back
Giving is at the heart of the RealSelf culture. As we grow, we're determined to find ways to use our scale for good, so our impact grows with us.
To help address the tremendous global need for free access to reconstructive surgery and medical care, RealSelf has funded medical trips to India and Vietnam, and in 2016 we launched the RealSelf Fellowship.
Through these initiatives, we hope to ensure transformative care for those most in need and furthest from access, which delivers on our mission to bring confidence to people worldwide.
Learn more about giving back at RealSelf.
What our users are saying
This site is AMAZING and has really made this decision very easy for me. Reading all of the success stories and being able to view real pictures from real women has just been wonderful. I thank you all for sharing!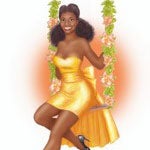 40FabNFierceMommyof4
I consider the RealSelf community my family that gives me important advice and tips, to make my post-op experience a little less uncomfortable.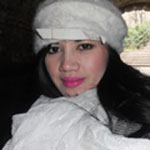 chelseakitty
We are all given only one body and one face, and to entrust them to a surgeon is not something to be taken lightly. I think all these courageous women who share so others may benefit should be applauded and supported.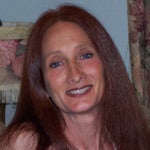 epona
What our doctors are saying
You can write all the books, speak at all the conferences, but that's not going to put patients in your office. I keep telling people you are missing the boat by not getting involved in RealSelf.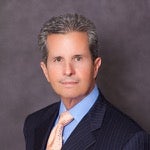 Jose Perez-Gurri, MD
RealSelf doctor since 2008
See Dr. Perez-Gurri's Success Story
RealSelf replicates word of mouth on a massive platform, with a reach and results I can't get just from my own website or any other kind of advertising.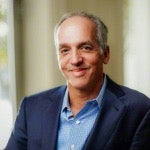 Peter Capizzi, MD
RealSelf doctor since 2008
See Dr. Capizzi's Success Story
The power of RealSelf is the community: Patients discussing how great their surgeon is to other potential patients is way more powerful and directed than an ad.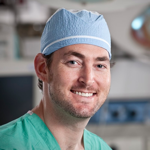 David Shifrin, MD
RealSelf doctor since 2013
See Dr. Shifrin's Success Story