Botox for Migraines Guides

Real people reveal their real experiences with using Botox to treat chronic migraines.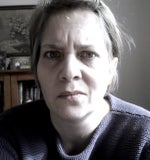 More people than ever are looking to Botox to turn back the hands of time (including a record high number of men), but the popular treatment can also...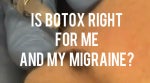 Neurologists and headache experts Drs. Emily Rubenstein Engel and Larry Robbins weigh in on Botox -- and compare how it sizes up to other meds...