Lip Lift
*Treatment results may vary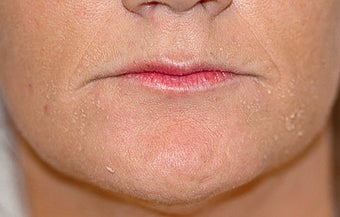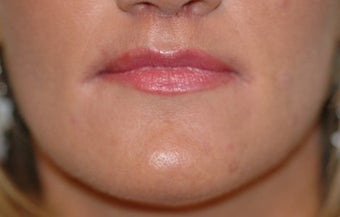 Was this photo helpful? {{ voteCount + ' other' + (voteCountOthers == 1 ? '' : 's') }} found this helpful
This young lady did not like that her upper lip was thin, and did not have a "pout". Additionally she felt that the lateral portion of her upper lip was rolling under, with resultant loss of the vermilion.
A central and lateral upper lip lift was performed to increase the fullness and pout of the upper lip centrally, and increase the vermilion show and improve the shape of the upper lip laterally.
Notice also that the overly long upper lip is shortened and more aesthetic.
The patient is about 5 weeks post op.