45-54 year old woman treated with Mommy Makeover
*Treatment results may vary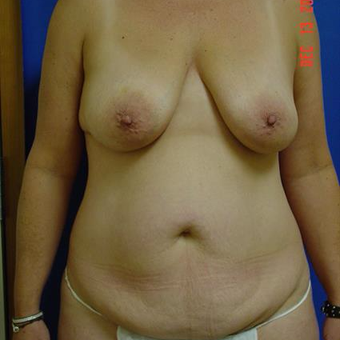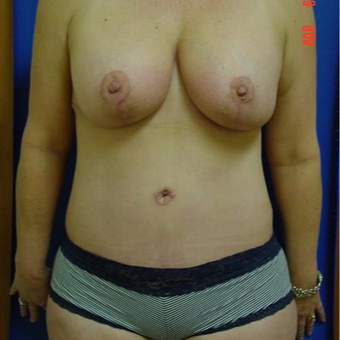 Was this photo helpful? {{ voteCount + ' other' + (voteCountOthers == 1 ? '' : 's') }} found this helpful
This woman is a patient in her early 50s that wanted to get some help restoring her pre-mommy physical appearance. She had given birth to and raised 4 beautiful children. She really wanted to improve the appearance of her abdomen and breasts with some added attention to extra fat around her stomach and thigh areas.
In addition, she had an umbilical hernia in need of repair. She decided to go ahead with the Mommy Makeover and hernia repair.
Her procedures included an Extended Tummy Tuck, Breast Lift, Liposuction, umbilical hernia repair and a Breast Augmentation near Los Gatos. All procedures were performed in one session in our surgical facility.