45 year old woman treated...
45 year old woman treated with Mommy Makeover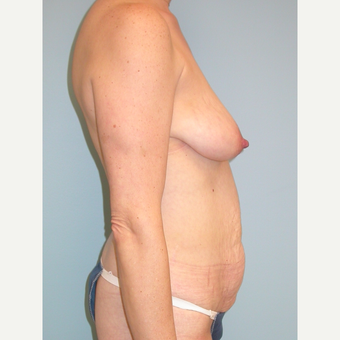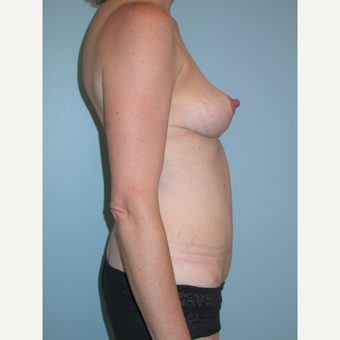 *Treatment results may vary
This 45 year old woman is 5'4" tall and weighs 132 pounds. She has 3 children. She presented with complaints of both drooping breasts and an unattractive stomach. She had a upside down "T" mastopexy and a full abdominoplasty. The photo is taken 13 months after surgery.