55-64 year old woman treated with Eyelid Surgery
*Treatment results may vary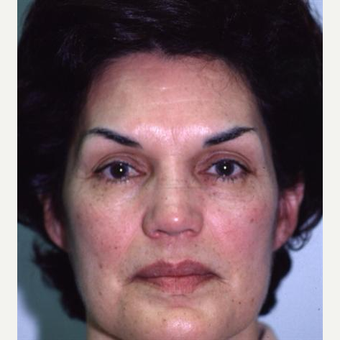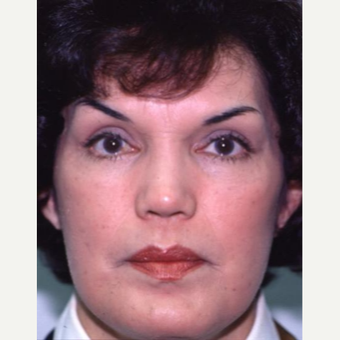 Was this photo helpful? {{ voteCount + ' other' + (voteCountOthers == 1 ? '' : 's') }} found this helpful
A cosmetic patient came to our plastic surgery office for consultation about face lift and eyelid surgery. She was 57-years-old attractive women that wanted some refreshment of her face and around eyes.
We discussed face and neck lift with upper and lower eyelid surgery.
Her surgery was done in general anesthesia in our office surgery center. It included upper and lower blepharoplasty, followed by SMAS type of face and neck lift. Her eyelid sutures were removed in 4 days and facial sutures in 8 days.
This patient is shown before facial cosmetic surgery and 1.5 years after upper and lower blepharoplasty and face and neck lift.