65-74 year old woman treated with Facelift
*Treatment results may vary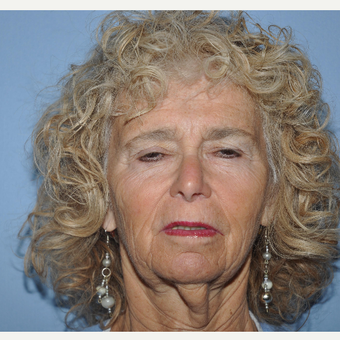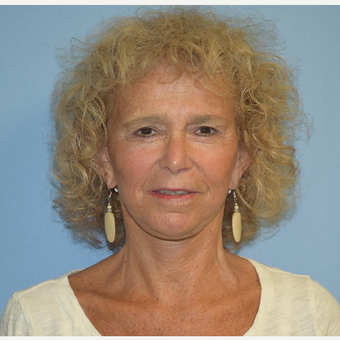 Was this photo helpful? {{ voteCount + ' other' + (voteCountOthers == 1 ? '' : 's') }} found this helpful
This retired, active 70-year-old woman came to see Dr. Romanelli about a face lift. She was unhappy with the sagging skin on her face and neck, something that bothered her every time she looked in the mirror. She was anxious to see Dr. Romanelli and to come up with a plan.
Upon examination, Dr. Romanelli found her to be an excellent candidate for an anterior or 'mini' facelift. This would tighten up the mid face and neck and give her the smoother jawline she was seeking. An avid traveler, she had a lot of questions about her recovery time, which is typically 7-10 days. The decision was made and surgery was scheduled.
The procedure went smoothly and in just under two hours the patient was resting comfortably in our recovery suite with a Registered Nurse by her side. She spent the night and was released by Dr. Romanelli the next morning.