25-34 year old woman treated with Rhinoplasty
*Treatment results may vary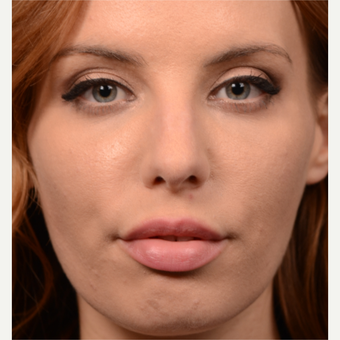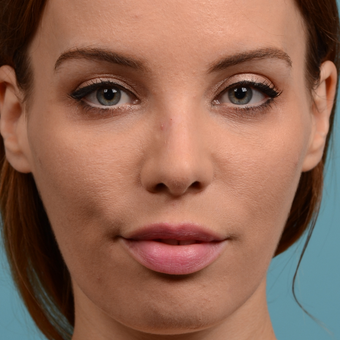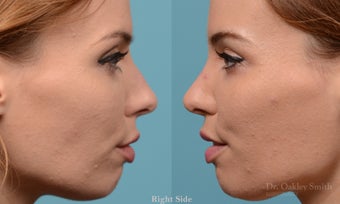 Was this photo helpful? {{ voteCount + ' other' + (voteCountOthers == 1 ? '' : 's') }} found this helpful
(Frontal view)
The bridge of this womans nose is narrowed, and the frontal view straightened.
The overall appearance is a more feminine nose.
(Profile view)
The profile view of this womans nose is straightened, and the overall appearance of her nose is made smaller by de-projecting the tip of her nose my 3mm.