35-44 year old woman treated with Tummy Tuck
*Treatment results may vary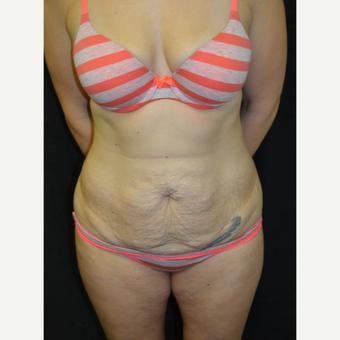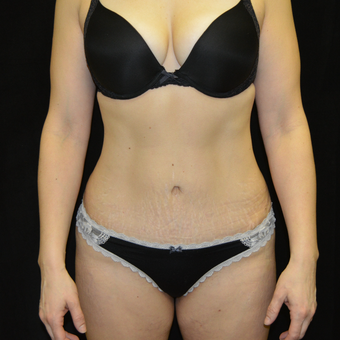 Was this photo helpful? {{ voteCount + ' other' + (voteCountOthers == 1 ? '' : 's') }} found this helpful
Hooray for moms. Thank goodness I did not need to carry children. (this is Dr. Davidson writing…) Since if I did I would not have even had one, yet alone three children. . I acknowledge, men are the weaker species…
This 40 year-old woman carried two pregnancies with two large babies. And yep – she was left with extra skin and stretch marks. Unfortunately there is no treatment for this other than a tummy tuck. Liposuction alone, which is less invasive and with a shorter recovery as compared to a tummy tuck or abdominoplasty, would only worsen her appearance.
But here is the big "but" – after a tummy tuck this patient has went on vacation wearing a bikini for the first time in years – and looked better than many of those young ladies who had never even had children! You go girl.