Facelift
*Treatment results may vary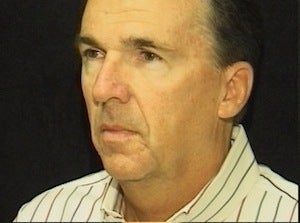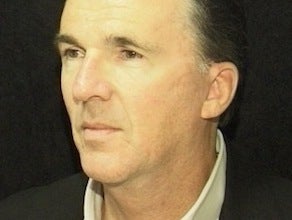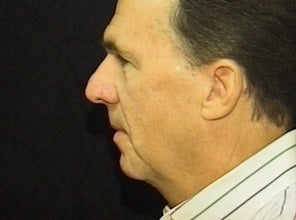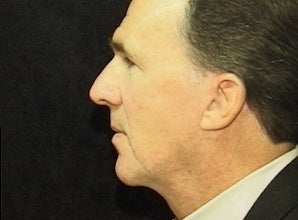 Was this photo helpful? {{ voteCount + ' other' + (voteCountOthers == 1 ? '' : 's') }} found this helpful
This patient had a lower facelift at the age of 58 because he was
bothered by his sagging jaw and neckline. He had nose surgery fifteen
years prior. For this procedure he had a lower facelift, chin implant
placement, and removal of distal dorsal nasal bump. The lower facelift
and chin implant gave him a more defined jawline. These photos were
taken 3 months after his surgery.