Breast Reduction Guides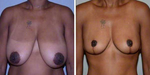 If you're considering breast reduction, you probably have a lot of questions. We've drawn on the expertise of our doctors and the RealSelf com...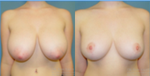 Before you trust a doctor with your body, health, and money, make sure they're as qualified as they claim. Use this list of 20 essential questions.