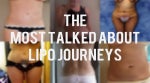 Talk about fit physiques.
2 thank yous, 7 comments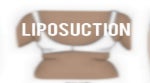 Don't know the difference between banana rolls and bra rolls? What about love handles and saddlebags?
2 thank yous, 6 comments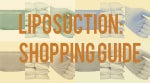 From compression garments to band-aids here's everything you should get before your liposuction procedure.
2 thank yous, 3 comments
Liposuction Newsletter
Sign up for our newsletter to receive the latest stories, photos, and expert answers.
Get Newsletter