30 Year Old Woman who had...
30 Year Old Woman who had a Breast Lift Procedure with Silicone Gel Implants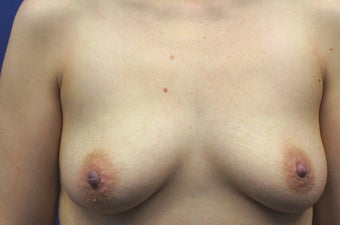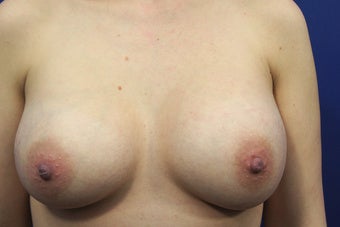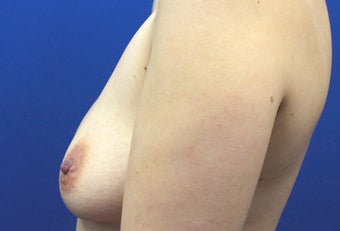 *Treatment results may vary
A 30 years old woman, three months after breast lift. The procedure was performed with Silicone gel breast implants, smooth round high profile Natrelle. The size of the implants is 400cc. Breast implants were placed under the muscle. The result was a leap from B cup to small D cup.