Gynecomastia
*Treatment results may vary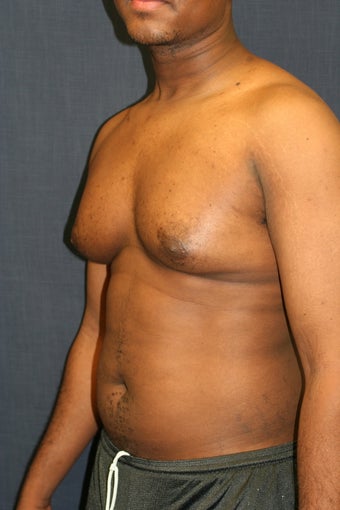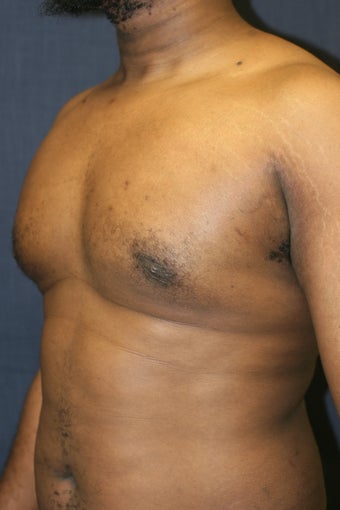 Was this photo helpful? {{ voteCount + ' other' + (voteCountOthers == 1 ? '' : 's') }} found this helpful
This healthy 25-year-old man was very interested in male breast reduction in West Palm Beach
The condition, called gynecomastia, is quite common occuring in as many as 40 - 60% of men.
The cause is not always known, but the incidence increases with certain drugs (digitalis, anabolic steroids, Tagamet, and spironolactone), use of marijuana or alcohol, and obesity. This condition can cause extreme embarrassment, social inhibition and self-consciousness for boys and men who suffer from it.
This man's "after" photos were taken three months following surgery. As you can see, his chest has more masculine contours now, and he is enjoying the boost to his self esteem that comes from being comfortable with his body.