35-44 year old woman treated with Xeomin
*Treatment results may vary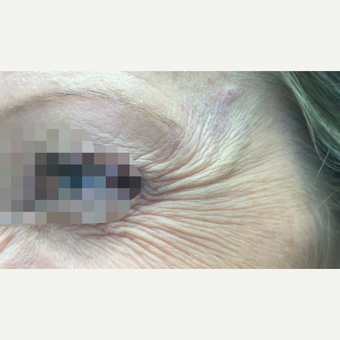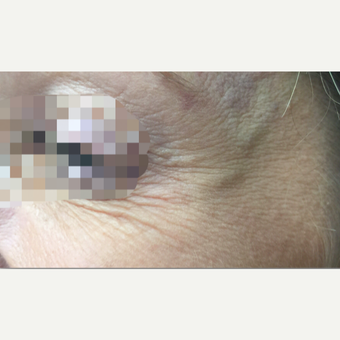 Was this photo helpful? {{ voteCount + ' other' + (voteCountOthers == 1 ? '' : 's') }} found this helpful
Softening of smile lines around the eyes in a 40 year old woman with Xeomin.

A true smile includes not just our mouths and cheeks, but also the eyes. As we age our we develop deeper and greater number of wrinkles around the eyes.
We wouldn't want to completely stop all involvement of the eyes when smiling and so I recommend a "softening" of smile wrinkles as seen in the before/top and bottom/after photos.
This ensures the patient's face and smile continues to look natural.