35-44 year old woman treated with Gum Lift
*Treatment results may vary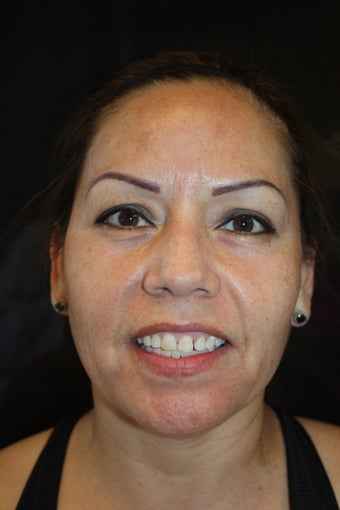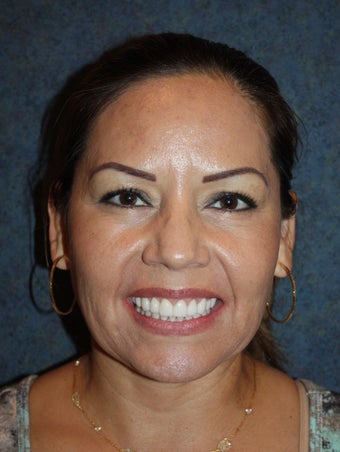 Was this photo helpful? {{ voteCount + ' other' + (voteCountOthers == 1 ? '' : 's') }} found this helpful
The patient had short teeth due to Delayed Passive eruption.
She did not like her space and old discolored bonding and wanted veneers.
I explained how a "Complete Gum Lift" should be done to create symmetry and proper tooth length before veneers.
This series of photos are 1. "Before" 2. "After Gum Lift with Veneers"