Gaps in teeth
*Treatment results may vary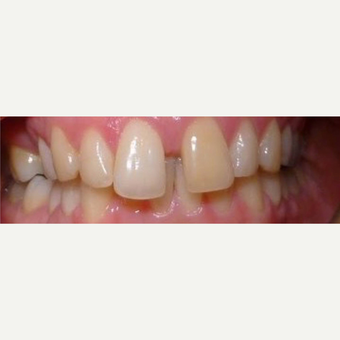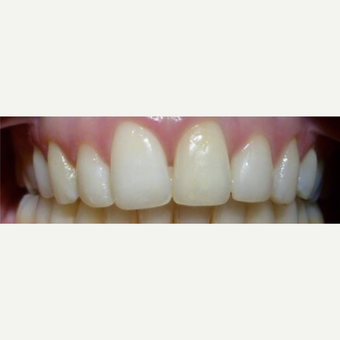 Was this photo helpful? {{ voteCount + ' other' + (voteCountOthers == 1 ? '' : 's') }} found this helpful
Patient presents with request to close gaps in teeth.
This work was completed in 2016, 8 years later, than the porcelain veneers placed on the anterior. Front teeth are still in place.
Composite bonding, porcelain veneers or orthodontics are all options to close gaps in teth.
Full assesment and consultation is in order to assess the best option for a patient, including risks and benefits of treatments.