Complete Facial Rejuvenation
Complete Facial Rejuvenation
*Treatment results may vary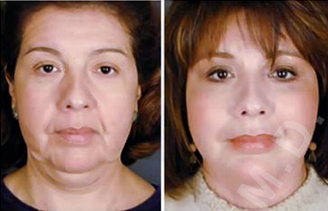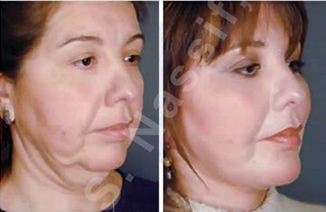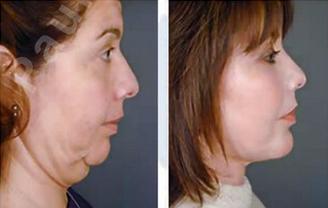 Was this photo helpful? {{ voteCount + ' other' + (voteCountOthers == 1 ? '' : 's') }} found this helpful
As you can tell by her preoperative photos, Antonia appears older than her age.
Procedure: Full Face Makeover: Endoscopic browlift and midfacelift, lower face and neck lift, upper eyelid lift, chin implant and platelet gel.
These post-operative photos were taken 4 weeks following surgery and after her makeover. Notice that she looks natural and rejuvenated.
Her full face makeover was filmed and shown on both Entertainment Tonight and Univision.