45-54 year old woman treated with Lip Augmentation
*Treatment results may vary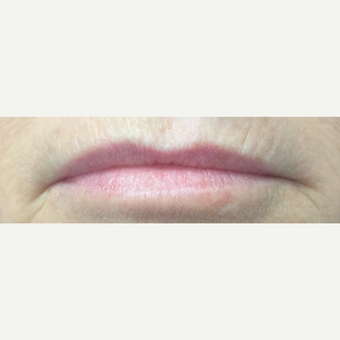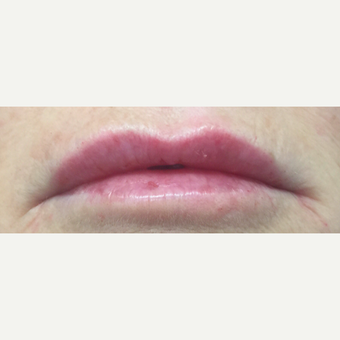 Was this photo helpful? {{ voteCount + ' other' + (voteCountOthers == 1 ? '' : 's') }} found this helpful
Treating thin lips and mouth wrinkles with fillers and Botox in a 40-something woman.
Before photo shows shrunken, small lips and a lot of wrinkles at and around the mouth extending to the lips. These are common age related changes, especially in smokers.
After photo is after fillers to the lips and Botox to the area above the top lip to increase overall lip volume, improve shape, and reduce the wrinkles around her mouth.