UltraShape Guides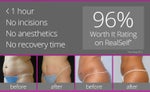 While it's true that belly fat can become resistant to diet and exercise, there is a way to target this specific fat without surgery or downtime.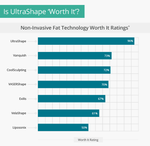 Heard of UltraShape? The FDA-cleared procedure uses ultrasound energy to break down and destroy the fat without affecting the surrounding tissue....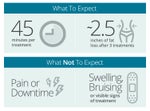 If you're someone who's close to their ideal weight but still has areas they're unhappy with, UltraShape could be an option.