25-34 year old woman treated with Juvederm
*Treatment results may vary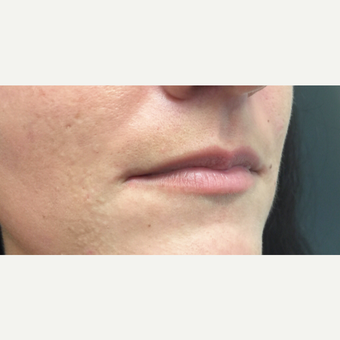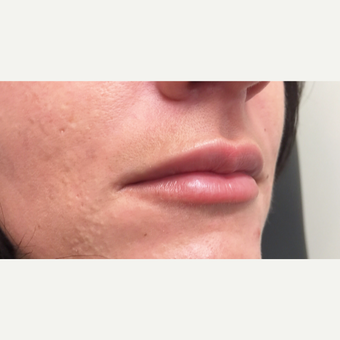 Was this photo helpful? {{ voteCount + ' other' + (voteCountOthers == 1 ? '' : 's') }} found this helpful
Lip enhancement in a woman in her 20's.
Before photo shows thin lips out of proportion with her facial structure.
After photo is after enhancement with dermal filler to increase the volume and shape of the lips to better fit her face.
The most important aspect is proportionality between the upper and lower lips, as well as the face.