Brazilian Butt Lift
*Treatment results may vary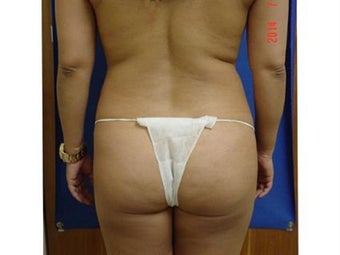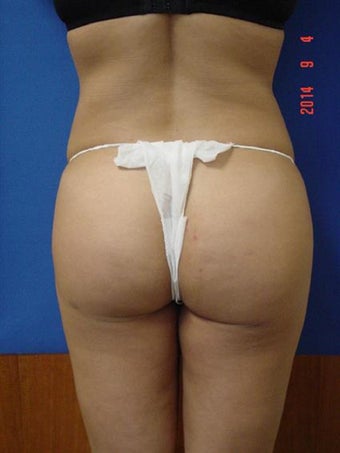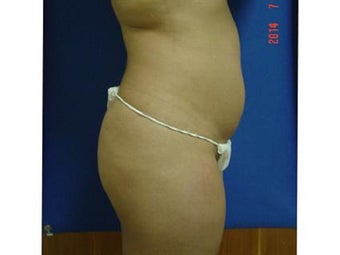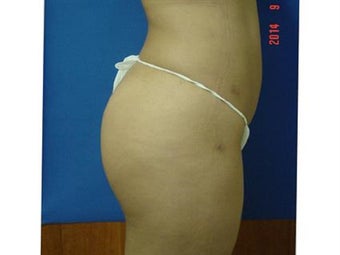 Was this photo helpful? {{ voteCount + ' other' + (voteCountOthers == 1 ? '' : 's') }} found this helpful
This woman (early 30s), wants to re-contour her figure. Although not really overweight, she feels her body shape is more "square" than she would like, and she is having some difficulty with fat distribution in her chest, back, flanks, and thighs.
She would like to have some excess fat removed, and re-purposed, hoping to enhance the shape of her buttocks, for a more rounded, proportional contour, while slimming some of the other areas.
She decided, after discussion with Dr. Lepore, to undergo the Brazilian Butt Lift procedure. This type of Buttock Augmentation or enhancement, begins with Liposuction. It's actually 2 procedures performed in the same session. Dr. Lepore removed approximately 2300cc of fat from the multiple areas mentioned above, and after processing the fat, injected almost half that amount into her buttocks, where it was shaped carefully. She now has a more accentuated curve of her buttocks, and a slimmer abdomen, waistline, and thighs.