Mommy Makeover: Photos
Mommy Makeover Newsletter
Sign up for our newsletter to receive the latest stories, photos, and expert answers.
Get Newsletter
Featured Doctors
RealSelf Sponsors must meet eligibility requirements to qualify as a featured doctor.

Lisa L. Sowder, MD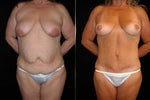 Mommy Makeovers by Dr. Sowder
Schedule Consultation (206)504-2681
Richard P. Rand, MD, FACS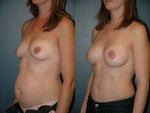 Reclaim your pre-baby body
Get Free Consultation (425) 247-3012
Richard Baxter, MD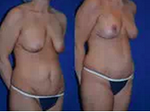 Plastic Surgery Clinic, Board Certified
Ask Dr. Baxter a question...