Breast Implants: Guides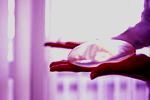 How do you select the right breast implants for you? Are anatomically shaped implants any good? Silicone vs. Saline: How to choose? What's the...
4 thank yous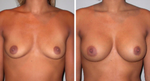 What do women need to know before getting breast implants? Check out the the top 10 breast implant resources created by the RealSelf community,...
2 thank yous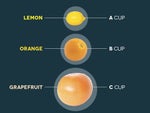 Breast implant basics in a cool graphic, from A Cup to D Cup
10 thank yous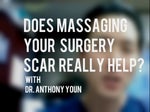 Will massaging your scar really help it heal faster? Watch the video answer.
4 thank yous
Breast Implants Newsletter
Sign up for our newsletter to receive the latest stories,
photos, and expert answers.