48 Year Old in Need of Some "Remodeling"
---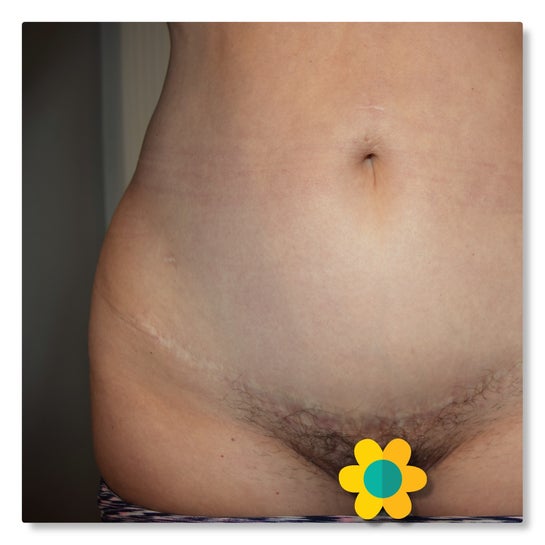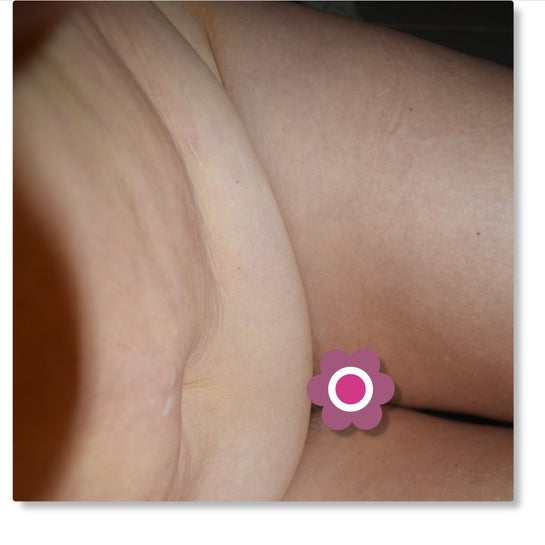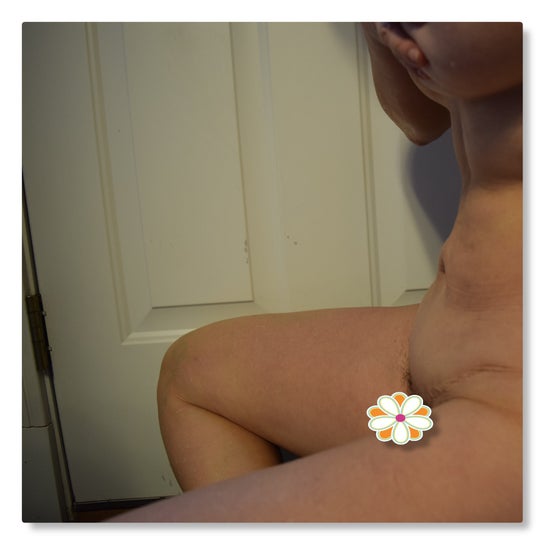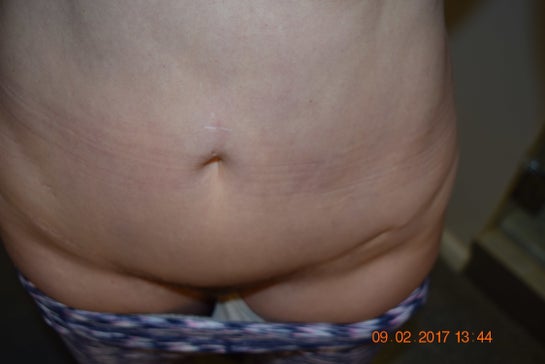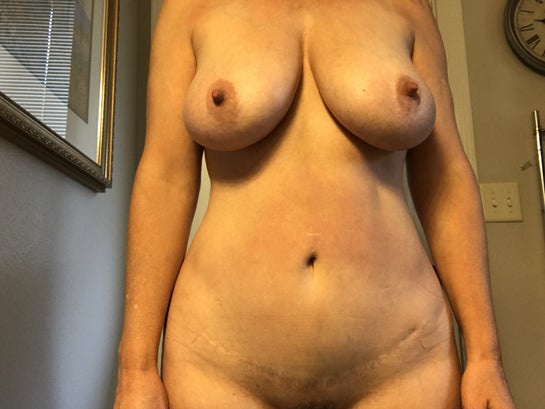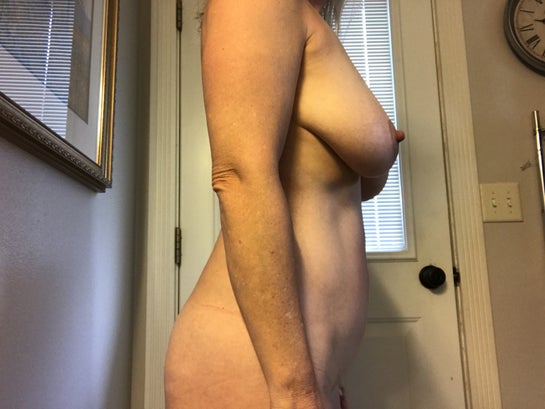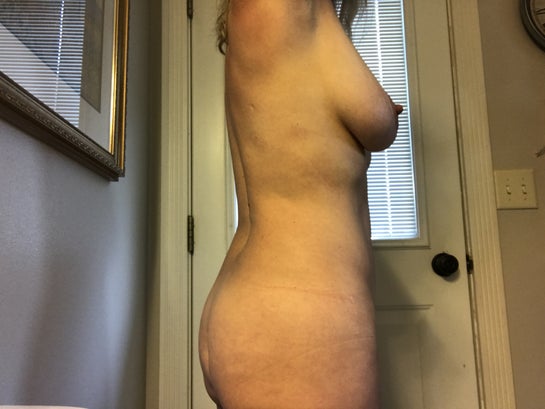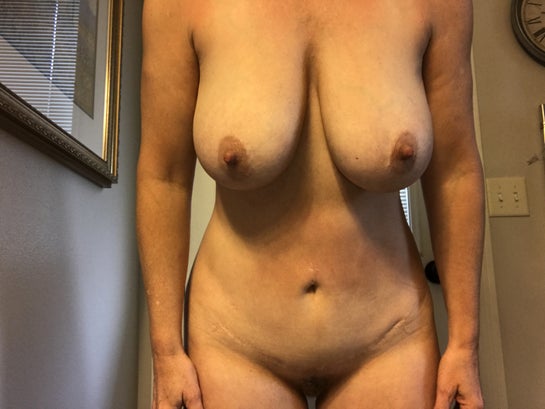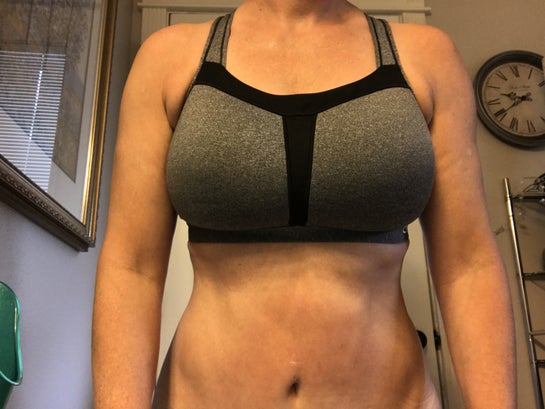 Story Update
19 Mar 2017
8 days pre op
48 Year Old in Need of Some "Remodeling"
I chose my provider by personal recommendations, research and location. I would have liked to see more of his "before and after" photos, but I guess they are the property of the office in which he used to work. He is new in my area and didn't have a lot of photos, but I had a chance to visit with some of his recent patients and read the reviews at his previous practice.
In general, I am an active person who enjoys outdoor activities, racket sports, water sports and working out. I am in good health and my weight is about where is should be.
I had a mini tuck in 2007, but I still have some loose skin, some muscle separation and a bit of fat on my tummy. That will, hopefully, all be taken care of soon. I will also have lipo on my lower back, muffin top. I always thought of my breasts as one of my finer features - that is until the last few years. They have been getting larger and larger and the effects of aging and gravity have taken a toll on them. Hopefully, I will begin to think of them as one of my finer assets after my breast reduction.
Story Update
21 Mar 2017
6 days pre op
Getting close to surgery day and I am…
Getting close to surgery day and I am extremely nervous!
I called yesterday and found out that Blue Cross denied coverage for the breast reduction. A letter is coming to explain the denial.
Here are some breast and body pictures.