Enlighten Teeth Whitening
Enlighten Teeth Whitening
*Treatment results may vary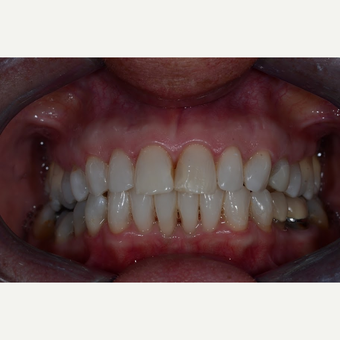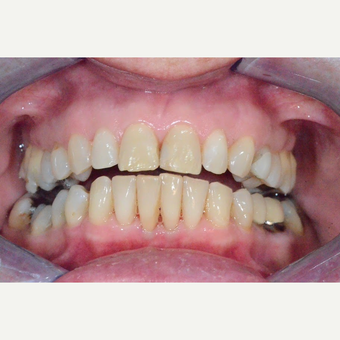 Was this photo helpful? {{ voteCount + ' other' + (voteCountOthers == 1 ? '' : 's') }} found this helpful
This patient presented with the complaint of a darkened and aged smile.
The teeth were whitened with Enlighten, which is a 2 stage process ie: Take Home System plus a whitening treatment in surgery.
As people age, teeth do darken and also wear. This results in smaller and darken teeth.
Enlighten whitening is an ideal solution for an aged smile.