At RealSelf we believe in extending the life-changing power of confidence to people across the globe. To support that belief, we bring awareness to and provide funding for both global and local needs. For us, giving back is not something that happens just once a year. It's at the core of who we are.
Global Access to Medical Care
According to the The Lancet Commission on Global Surgery, more than 5 billion people lack the ability to get the basic surgical care they need, leaving them living with reparable birth defects, burns, or other injuries. As part of our mission to make a real impact on global access to necessary reconstructive surgery and medical treatments, RealSelf has funded medical trips to India and Vietnam, and in 2016 we launched the RealSelf Fellowship.
REALSELF FELLOWSHIP
The RealSelf Fellowship provides financial support to doctors who donate their time to provide care and training to underserved communities around the world.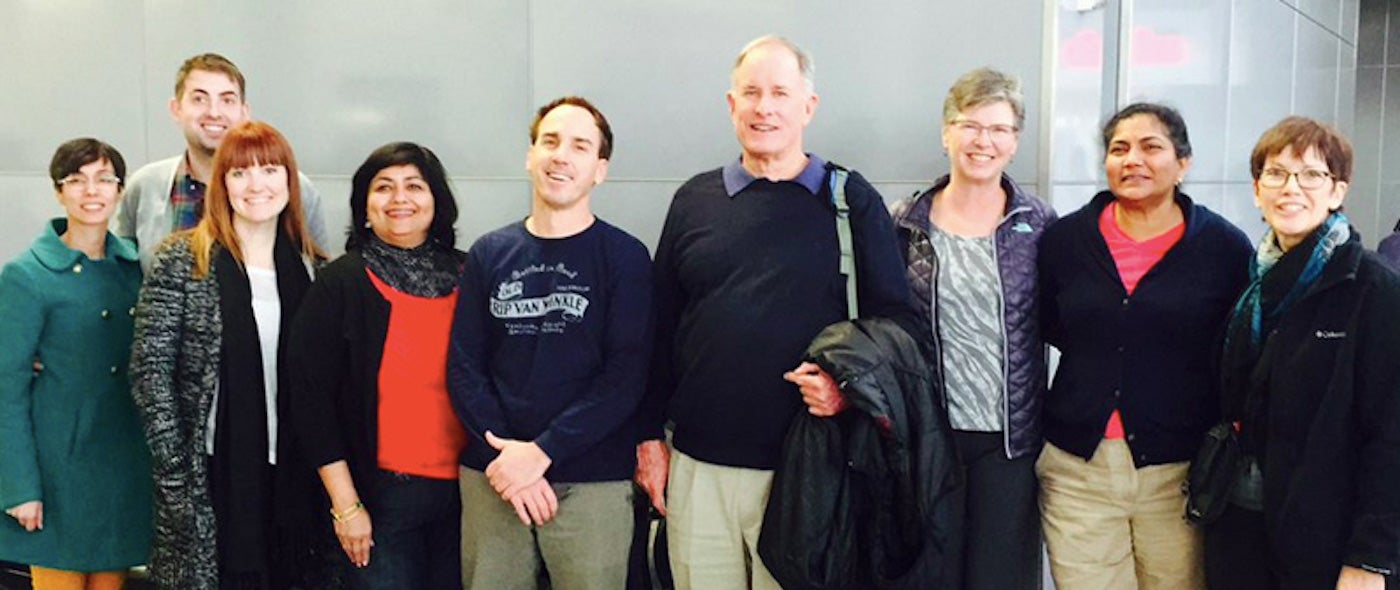 OUR SUPPORT
The program was inspired by our participation and support of surgical teams that provided life-transforming care for those who lacked financial access. Learn more about our efforts in Quy Nhon, Vietnam, and Dehradun, India.
"The most important aspect of this work is the fact that it's uniting humanity. By participating in these programs, these children's whole lives will be different."
-Dr. Rady Rahban, Plastic Surgeon



RealSelf is committed to supporting our local community in Seattle, Washington. We support local causes including annual food drives and Adopt-a-Family programs.
Join Us
Are you passionate about giving back? We're always looking for talented people with a desire to make an impact both here and abroad.
See our open roles