Can Someone Please Recommend a Doctor in Rhinoplasty for Black Women in Memphis, TN?
By browneye26 on 15 Jun 2012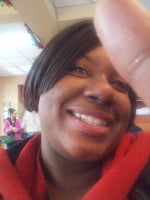 recommend a doctor in Memphis,Tn who specialize in rhinoplasty for black women. My nose is round, bumpy and fat on the tip, and Im looking for someone who can give me a more refine look with a slimmer small petite nose.