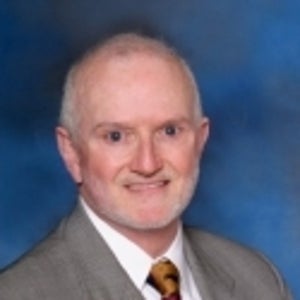 Bruce Carter, MD (retired)
Bruce Carter, MD (retired)
Salem Plastic Surgeon
875 Oak St. SE, Suite 4060
Salem
,
Oregon
97301
US
Last contacted by
a user

...
Reviews
(2)
3.0 stars from 2 reviews
See details
Hide details
Doctor's bedside manner
Answered my questions
After care follow-up
Time spent with me
Phone or email responsiveness
Staff professionalism & courtesy
Payment process
Wait times
Sort by:
Featured

Highest Rating

Lowest Rating

Recent
Breast Augmentation
Staff was amazing kind caring and patient
Rhinoplasty
Result was nothing like the natural nose I conveyed that I wanted; instead, it ended up being exactly what I had said I did not want. Nose does not look natural. Left side has a bossae, also known as knuckling. This is where the cartilage on the side of the nose is cut so aggressively that it becomes deformed and losses its' spring.
*Your results may vary. Any specific claims or permanence length of results vary for each patient and are not guaranteed.
Board Certifications
Board-certified by the American Board of Plastic Surgery
Memberships
American Society for Aesthetic Plastic Surgery (ASAPS)
American Society of Plastic Surgeons (ASPS)
Fellow, American College of Surgeons (FACS)
Hospital Privileges
Dr. Carter has hospital affiliations at Salem Hospital.
Education
Undergraduate & Medical School

Medical: Ohio State University 1973

Post-Medical School Training

Residencies:
Plastic Surgery, Wilford Hall USAF Medical Center, San Antonio, Texas, 1980
General Surgery, Keesler USAF Medical Center, Biloxi, Mississippi, 1978
Treatments offered at Oregon Plastic Surgeons
Show More
Most popular answers from Bruce Carter, MD (retired)
Narrow by:
Sort by:
Recent
Highest Rating
Lowest Rating
Not ready to contact yet?
Keep up to date with:
before & after photos
reviews
answers
Not ready to contact yet?
Keep up to date with:
before & after photos
reviews
answers