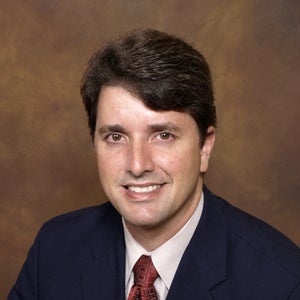 John Michael Thomassen, MD
John Michael Thomassen, MD
TOP CONTRIBUTOR
+ CORE AESTHETIC
Fort Lauderdale Plastic Surgeon
2800 East Commercial Blvd, Suite 103
Fort Lauderdale
,
Florida
33308
US
Specials and Deals
$5,200 Off
SMAS Mini facelift starting at $5,200
---
$6,000
Standard Rhinoplasty- $6,000
---
$1,999
Upper Eyelid Surgery Starting at $1,999
---
Connect
Last contacted by
a user

...
Reviews
(63)
4.8 stars from 63 reviews
See details
Hide details
Doctor's bedside manner
Answered my questions
After care follow-up
Time spent with me
Phone or email responsiveness
Staff professionalism & courtesy
Payment process
Wait times
Sort by:
Featured

Highest Rating

Lowest Rating

Recent
*Your results may vary. Any specific claims or permanence length of results vary for each patient and are not guaranteed.
Board Certifications
Board-certified by the American Board of Plastic Surgery
Memberships
American Society of Plastic Surgeons (ASPS)
Consultation Fee
Free. Complimentary Cosmetic Consultations
Awards & Recognition
RealSelf Top Doctor
Hospital Privileges
Dr. Thomassen has hospital affiliations at Broward Health, Holy Cross Hospital, .
Education
Undergraduate & Medical School

Undergraduate: Mechanical Engineering, Georgia Institute of Technology
Medical: University of Puerto Rico

Post-Medical School Training

Residencies:
General Surgery, Georgetown University
Plastic Surgery, Georgetown University
Treatments offered at Thomassen Plastic Surgery
Show More
Most popular answers from John Michael Thomassen, MD
Narrow by:
Before and After Photos by Dr. Thomassen
John Michael Thomassen, MD has shared 148 before and after pictures with 410 helpful votes from the RealSelf community.
Not ready to contact yet?
Keep up to date with:
before & after photos
reviews
answers
Not ready to contact yet?
Keep up to date with:
before & after photos
reviews
answers
Download the free RealSelf iPhone app for faster and easier browsing
Get the RealSelf iPhone app