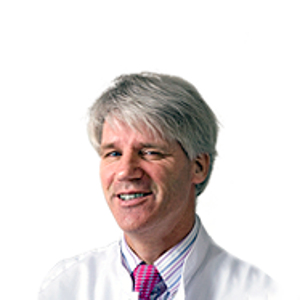 Ivar van Heijningen, MD
Ivar van Heijningen, MD
Belgium Plastic Surgeon
duinbergenlaan 33
Knokke-heist
,
8301
BE
Last contacted by
a user

...
Reviews
(1)
5.0 1 review
See details
Hide details
Doctor's bedside manner
Answered my questions
After care follow-up
Time spent with me
Phone or email responsiveness
Staff professionalism & courtesy
Payment process
Wait times
Sort by:
Featured

Highest Rating

Lowest Rating

Recent
Nose Surgery
Ever since I reached the age of 15 I have hated my nose. I remember my stepdad teasing me about having an "Egyptian nose" and how I hated it. Without really realizing it he started my hate for my nose. It had a huge hump on it, and my profile was horrible. You could say it was a very masculine nose, and there was nothing feminine about it at all. I hated my profile, and hated pictures with my...
*Your results may vary. Any specific claims or permanence length of results vary for each patient and are not guaranteed.
Memberships
American Society of Plastic Surgeons (ASPS)
International Society of Aesthetic Plastic Surgery (ISAPS)
Hospital Privileges
Dr. Heijningen has hospital affiliations at AZ Zeno Hospital Knokke and Blankenberge.
Treatments offered at Duinbergen Clinic
Show More
Most popular answers from Ivar van Heijningen, MD
Narrow by:
Sort by:
Recent
Highest Rating
Lowest Rating
Not ready to contact yet?
Keep up to date with:
before & after photos
reviews
answers
Not ready to contact yet?
Keep up to date with:
before & after photos
reviews
answers