A Team as Diverse as the Community We Serve
Get to Know Us
We've got a pilot, point guard, synchronized swimmer, spelling bee champ, hula hoop enthusiast, balloon artist, and an aspiring cartographer, along with passionate gamers, musicians, dancers and DDR divas, quilters, fly fisher(wo)men, cider and soapmakers, marathon runners, writers, bakers, astronomers, gardeners, coaches, Cyclo-cross racers, yoga instructors, bleary-eyed new parents, and a clutch of karaoke kings and queens.
We're a creative, curious mix of industry veterans who take pride in doing great work—while enjoying a colorful range of interests outside the office.

Want to add your talents to our mix? See our open jobs.
Leadership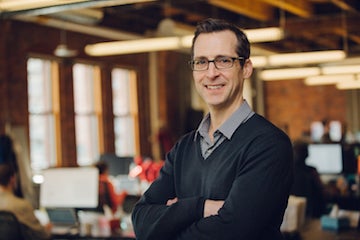 Tom Seery
Founder and CEO
Tom founded RealSelf in 2006 with a dream to build a TripAdvisor for the body, face, and smile. He sets the mission and vision for the company, as well as overseeing team building and culture. In 2016, he was a finalist for GeekWire's CEO of the Year and Ernst and Young's Pacific Northwest Entrepreneur of the Year awards. He sits on the board of ReSurge International, a nonprofit building reconstructive surgical capacity in developing countries.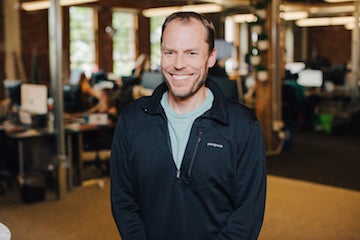 Scott leads our product, UX, and Community teams to produce the best community-powered platform for our users. Despite holding software patents in low regard, he's rumored to be an inventor of key products during his time at Expedia and Zillow. Outside the office, he strives to create his neighborhood's largest garden and tries to look cool while skiing.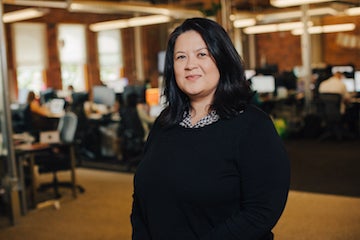 Maureen Ezekwugo
EVP, Doctor Community
Maureen is on a mission to help healthcare providers understand how social commerce has positively disrupted the way people make decisions about which treatments and physicians are right for them. Her team achieves their growth goals by empowering these providers through education and coaching. In her free time, she loves laughing with her family, hiking, and binge-watching her latest Netflix obsession.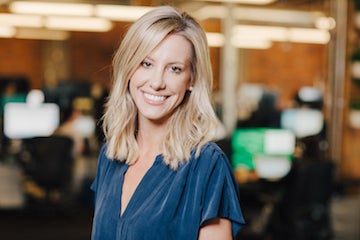 Kelcy Heringer
VP, Market Development
As head of the Market Development team, Kelcy works closely with companies that create the technologies and pharmaceuticals our users care about most. Our consumer-centric approach inspired Kelcy to join RealSelf. When she's not creating and nurturing partnerships, you'll find her soaking up Big Sky country and spending time with her family.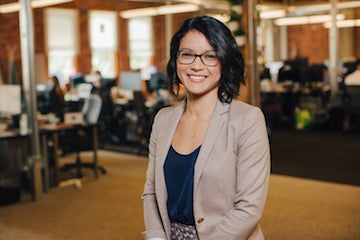 Lauren focuses on building the strategy and infrastructure to develop our team's confidence and talent. Prior to RealSelf, she oversaw operations at Year Up and Canopy. In her free time, Lauren can be spotted eating her way through the city, playing co-ed soccer, and chasing two kids, three dogs, and the sun.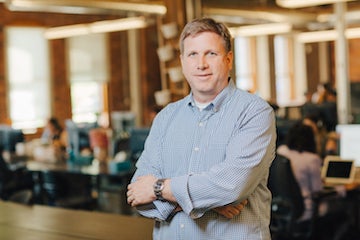 Jim Nida
Chief Financial Officer
Jim heads up the company's financial planning and accounting. As we build our business, he keeps us focused on making smart decisions for ourselves, our stakeholders, and our community. Before joining RealSelf, Jim held financial leadership positions at Microsoft and digital advertising pioneer aQuantive. Outside the office, he juggles a host of kid-focused activities, but he's happiest coaching soccer.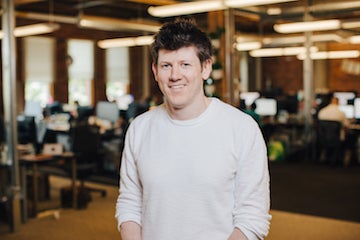 Alan Treanor
VP, Growth & Analytics
Alan leads the company's efforts to use data to build new products for the web and improve our services for consumers and doctors. When he's not exhorting colleagues to test their assumptions with data, he's on the soccer pitch testing how many goals he can miss before he's asked to leave the team.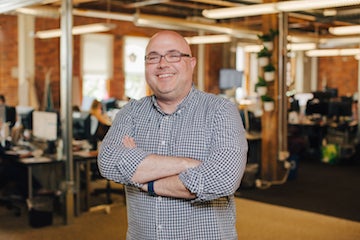 Matt Woodward
Chief Technology Officer
Matt heads up the development and operation of RealSelf systems. He frequently finds himself at the intersection of business and tech, supporting programs through means ranging from mobile applications to e-commerce transactional systems. After hours, you can find Matt snowboarding, attending a hockey game, or (on the rare clear Seattle night) observing the universe through a telescope.
Board of Directors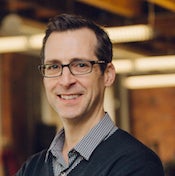 Tom Seery
Founder and CEO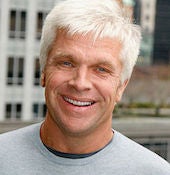 Mike Slade
Second Avenue Partners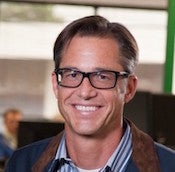 Rich Barton
Co-founder Expedia & Zillow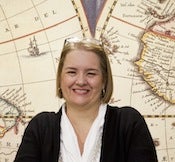 Christine Petersen
Former President and CMO at TripAdvisor