What procedure will correct puffy nose/cheek/undereye area?
By 8381anon on 14 Apr 2010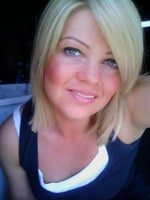 I have an appointment to get a filler like Juvederm but I know thats only a temporary fix & want to know my other options,I am 32.
View 14 doctor answers to How Do I Get Rid of Eye Bags?