Webster Body Lift Doctors and Reviews
Average cost in US: $14,900
Average cost in Webster: $19,575

100% of Webster reviewers said Body Lift was worth it
Featured Doctors

RealSelf Sponsors must meet eligibility requirements to qualify as a featured doctor.
John LoMonaco, MD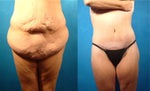 Over 200 Answers on RealSelf
Consultation: (713) 487-7957
Paul Vitenas, Jr., MD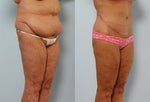 Board Certified Plastic Surgeon
Ask Dr. Vitenas if you're a candidate
C. Bob Basu, MD, FACS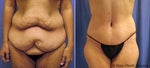 What are the options, where to start?
Get Free Consultation (713) 338-9111
Join RealSelf
Join the world's largest cosmetic surgery community.