Fountain Valley Chin Implant Doctors and Reviews
Average cost in US: $4,050
Average cost in Fountain Valley: $4,125

63% of Fountain Valley reviewers said Chin Implant was worth it
Featured Doctors

RealSelf Sponsors must meet eligibility requirements to qualify as a featured doctor.
Larry S. Nichter, MD, MS, FACS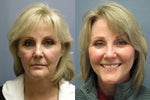 Wondering about your options?
Ask Dr. Nichter (714) 798-2664
Ali Sajjadian, MD, FACS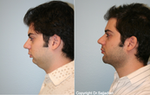 Triple Board Certified Surgeon
$1000 Special Offer, Click or call
Michael Elam, MD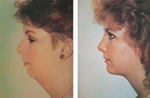 Ask Dr. Elam your questions
Click or call (949) 281-7452
Join RealSelf
Join the world's largest cosmetic surgery community.