Needing a stomach makeover and switching to silicone breast implants
---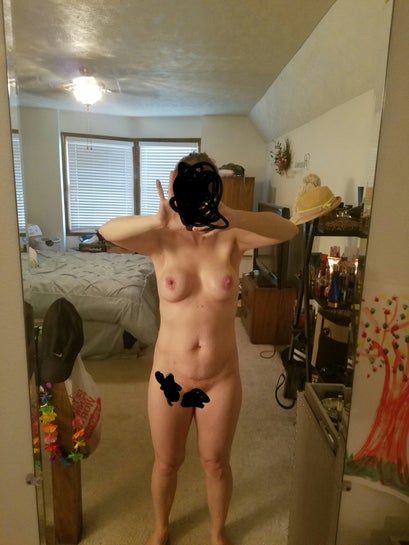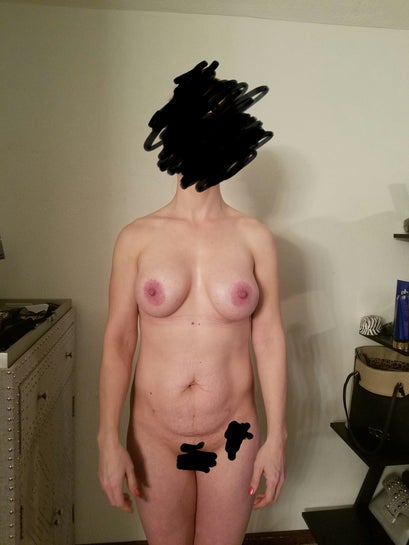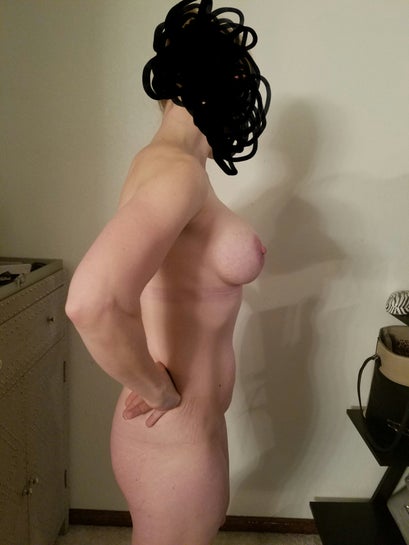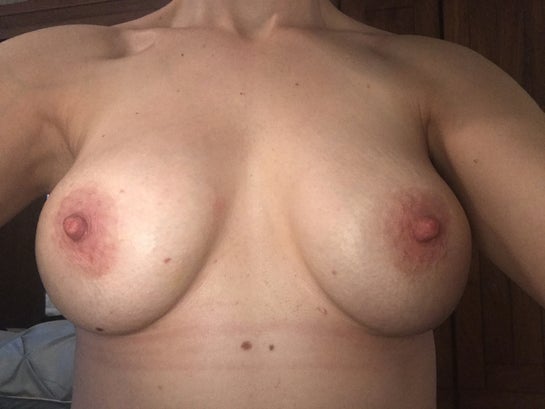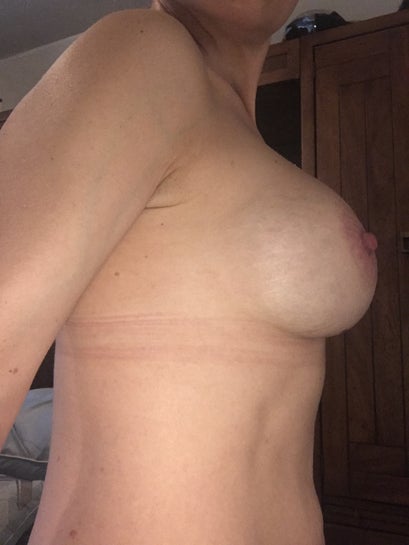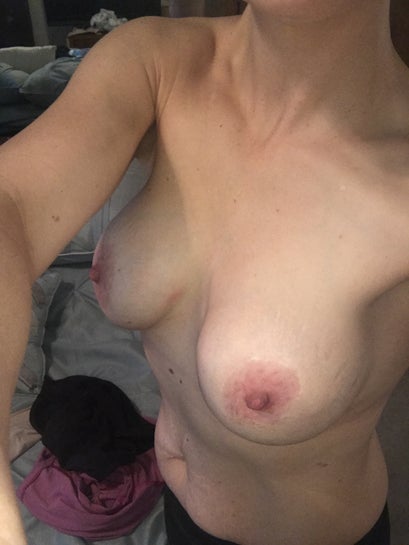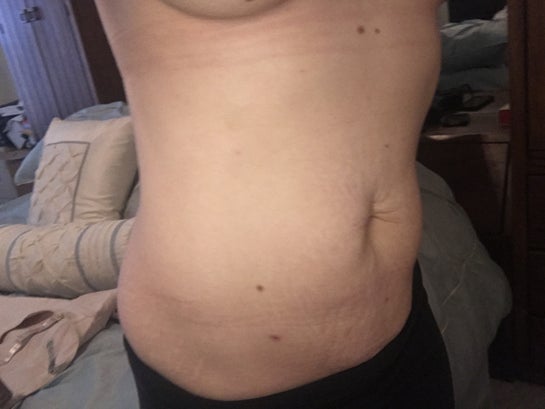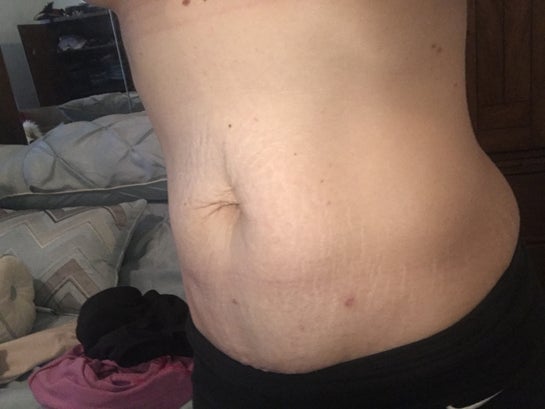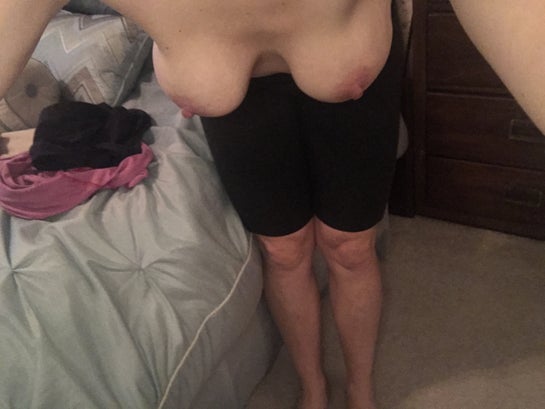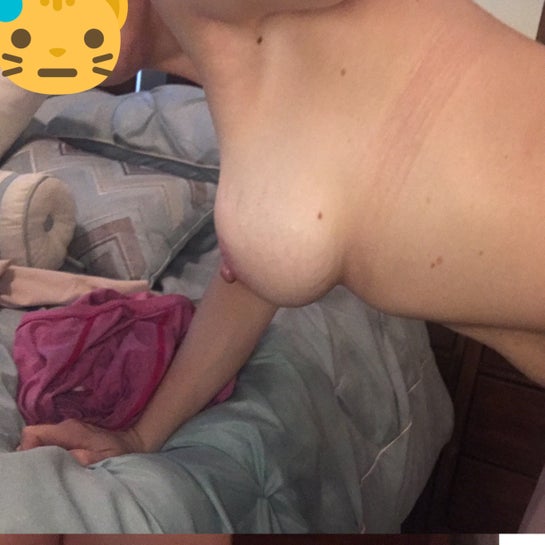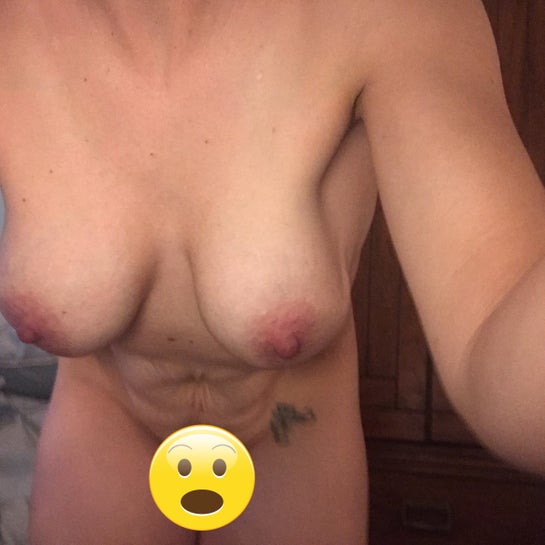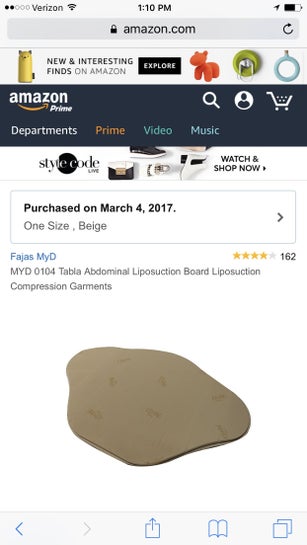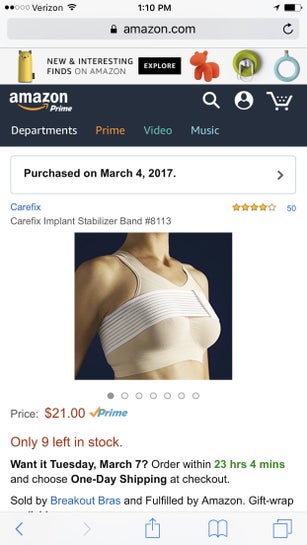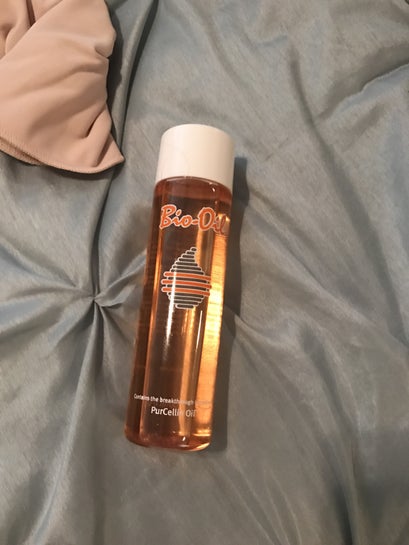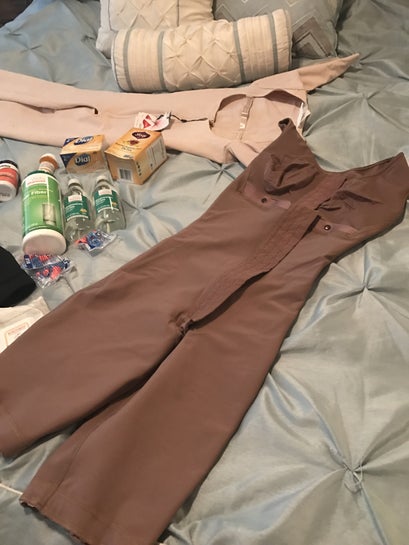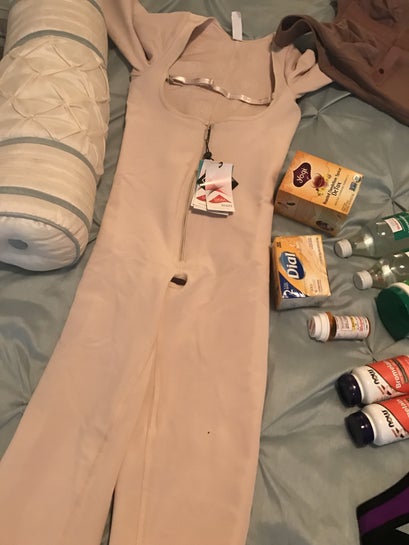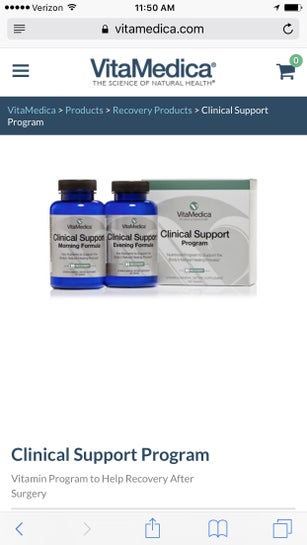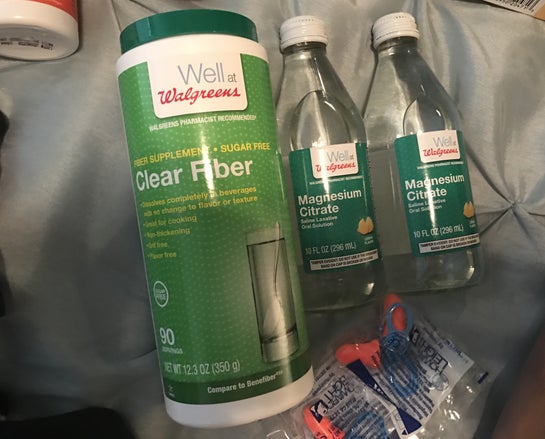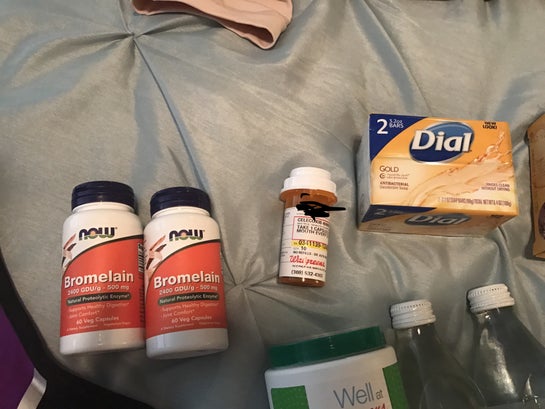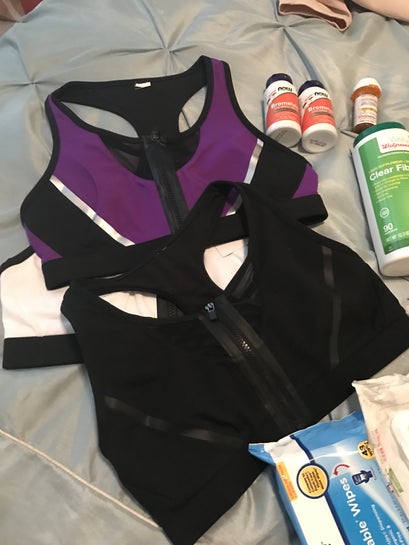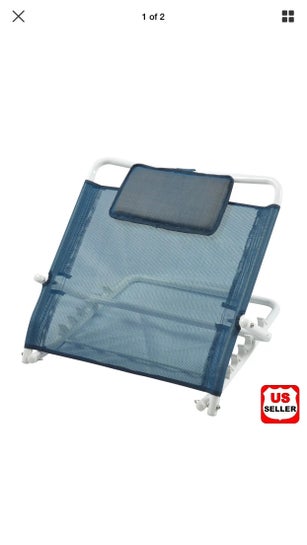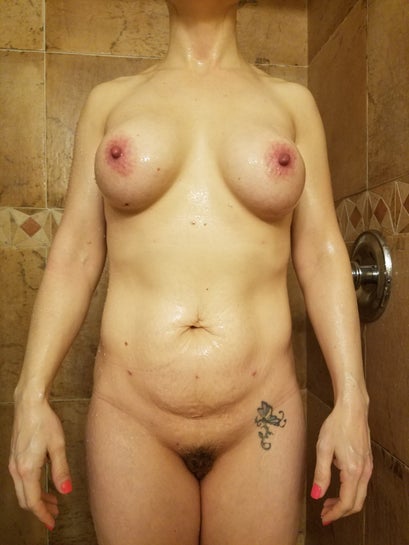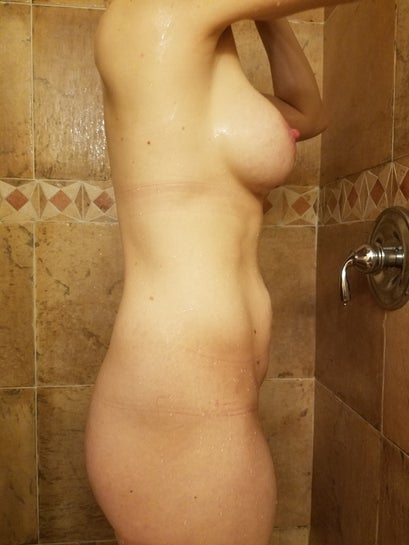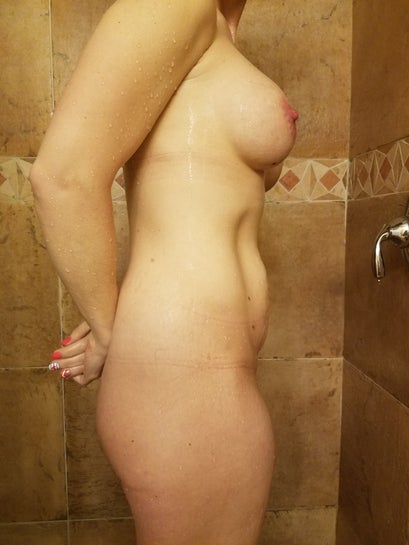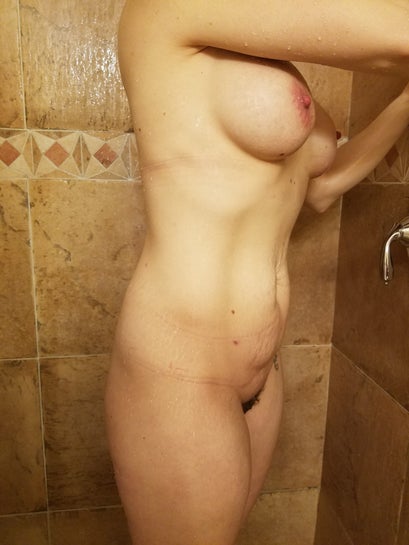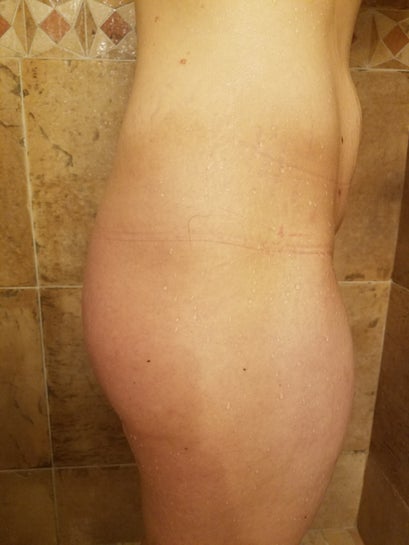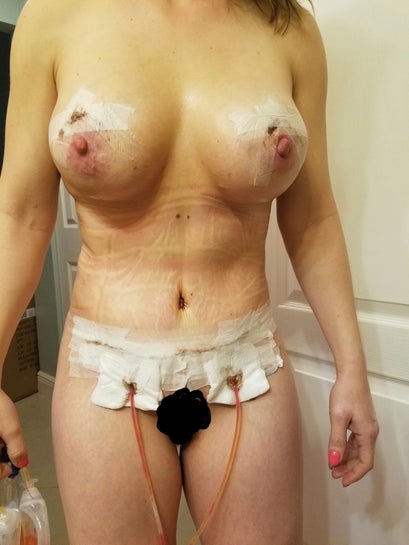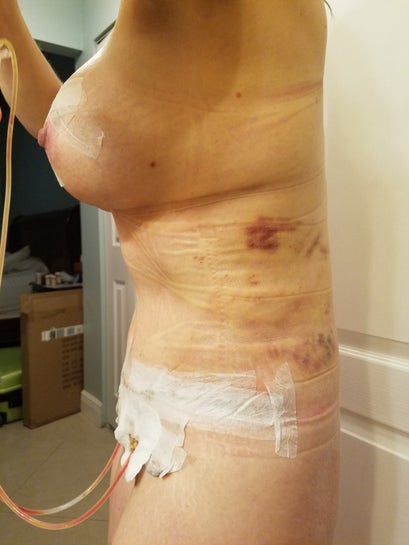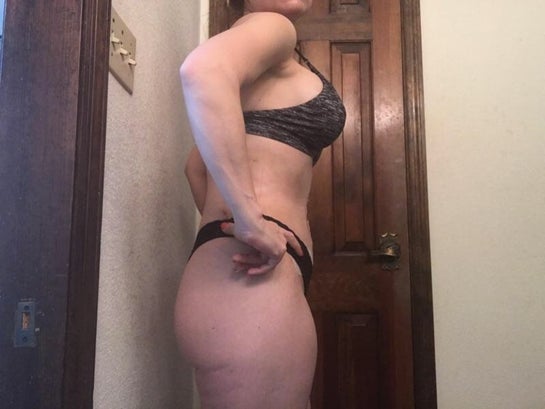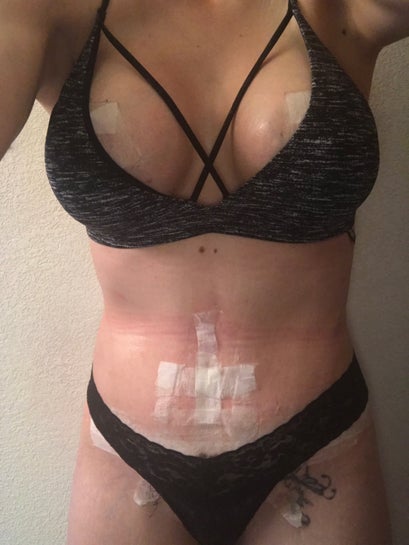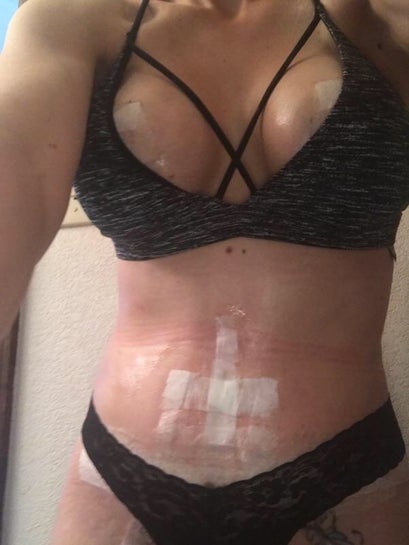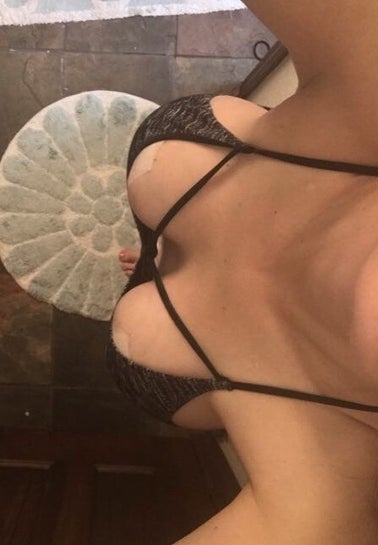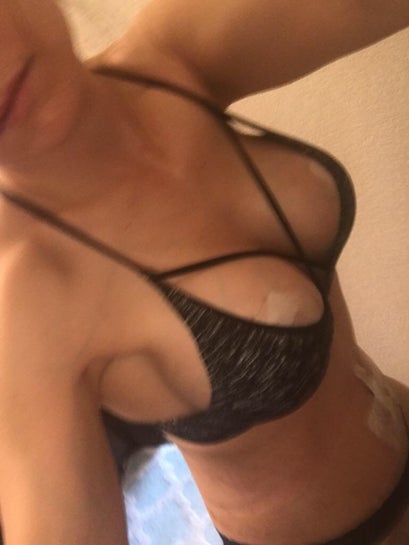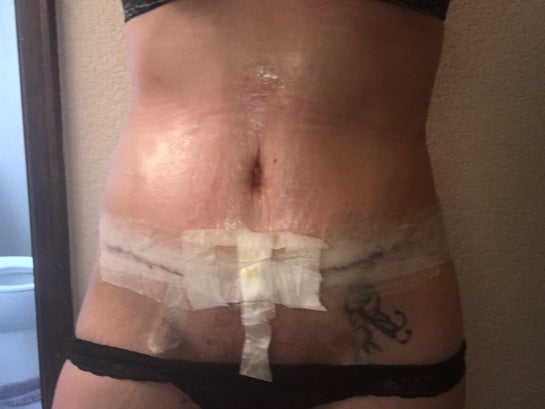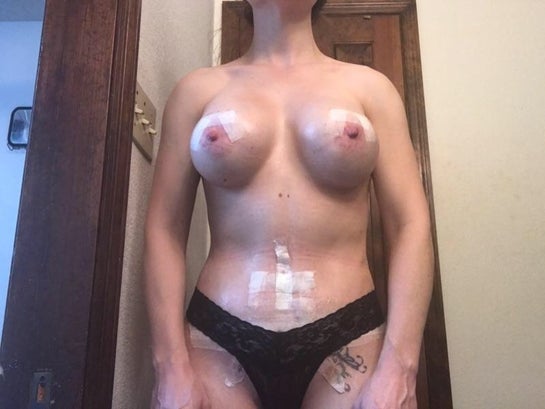 Story Update
18 Feb 2017
2 weeks pre op
Needing a stomach makeover and switching to silicone breast implants
I have had a previous good experience with Dr. Freiman at CG Cosmetic Center. I have 375 cc Natrelle saline round moderate profile implants currently. When I initially consulted with dr. Freiman, he mentioned he also does tummy tucks and that I would be a good candidate. So, here I am 6 years later going back to have that done. I want a stomach that doesn't look like it belongs to an old lady and I want more natural feeling implants that don't ripple. I also want to achieve more cleavage. I will post pictures when it gets closer to my procedure date so you can see before and after pictures.
Story Update
19 Feb 2017
2 weeks pre op
I've decided to go ahead and share some…
I've decided to go ahead and share some pictures. Will a high profile 400cc silicone implant give me the results I'm looking for? Does anyone know what the differences between memory gel and silicone gel implants? One of the things I'm trying to accomplish is to have more cleavage, as you can see my breasts are quite a little ways away from each other. I am also going to receive lipo to my flanks, I've been thinking do I need lipo to my stomach is well? When I asked my coordinator about this, she said that they could not do anymore lipo on me. Her reasoning was that they could only take so much fat for my body, has anyone ever heard of this?
Story Update
5 Mar 2017
3 days pre op
It's GETTING REAL!!! I'm leaving in 3 days for my Mommy Makeover with Dr. Freiman!!! ????????????
My mommy makeover will consist of a tummy tuck with lipo of my flanks and muscle repair. Then I'm also having a revision to my breast augmentation to include switching to more cc's and silicone. Currently, I have 375 moderate profile round saline Natrelle's. Dr. Freiman gave me exactly what I wanted the last time. After looking at my card and doing the math, it has actually only been 5 years. Last time I was just super deflated after 3 children with little breast tissue. Dr. Freiman really tried to make me feel better by telling me my pre-augmentation breasts weren't that bad, it was so cute. My 1st pregnancy resulting in hospitalization due to mastitis and the hospital was so worried about my temp that they didn't have me pump during the engorgement stage. Needless to say after a week of that and growing to at least a DD my post pregnancy breasts were tuberous and flat. Then you fast forward to 2 pregnancies later and breast feeding and I really had lost volume. I was a nice C prior and barely filled an A, was a deflated B after! Anyways, fast-forward to 5 years ago. Dr. Freiman consulted before surgery and suggested 350cc to 375cc round moderate profile unders that were slightly under-filled for softness and natural look. This is what I told him I wanted! Well, they came out exactly how I wanted them! I made the mistake of working out until surgery and Dr. Freiman said he kept cutting and cutting but had to stop for fear of giving me a unna boob! (I am a very muscular girl and always have been my entire life, I weigh 135 but look like I weigh 120) I am so glad he was careful, because I would have rather had him be that way than the opposite!!! Anyway, here I am 5 years later returning to my wonderful 1st time surgeon for improvements!!!!

I have decided, I love the volume on the top of my breasts I had right after surgery and I want him to make my breasts closer together for more cleavage. So I want to ask him for 450cc to 500cc high profiles! We'll see what he says based on my wish boobs! ( I have lots of examples to show him)

Also I believe my right breast is a little high because I returned to a laborious job were I had to pick up 50-60 pounds to early and it never fully dropped. So doctor will have to fix this slight asymmetry. But I know Dr. Freiman has the skill level to do so. I don't have that laborious job any longer so no lifting for me for at least 6 weeks after! And when I do return to working out I'll be using 8 pounds max per arm for chest exercises.I haven't been working out for about 6 weeks or tanning so I'm trying to give the doctor the very best "playing field" he can have for performing my operations! I can't wait for this change.

One more small thing, Dr. is going to evaluate my inner thighs for lipo on my day of surgery due to Florida restrictions on the amount of fat that can be lipo'd in one procedure. Xing my fingers he can do it or I'll be having more vacation surgery in the future!

Story Update
5 Mar 2017
3 days pre op
Supplies/Medications/Supplements I'm taking with me!
So I've been doing lots of research about what to have with me to help the healing and what to do right before and after and this is what I have come up with:

(P.S. I have also order Mederma and 3 inch micro pore derma tape for after I return home for the 2 week mark that is not pictured to help my scars along)
Story Update
9 Mar 2017
1 days post op
OK, so surgery is scheduled for a few short…
OK, so surgery is scheduled for a few short hours from now. Here are a few more before pictures for me to compare my before and after pictures with. I'm soooooo of excited to finally be here in Miami and taking the next step to get rid of the ugly mommy stomach and upgrading my breast!!!!
Story Update
12 Mar 2017
4 days post op
OK, so I'm about 5 hours away from being…
OK, so I'm about 5 hours away from being three days post on. I have been resting and trying to focus on eating. Yesterday, I had my 1st post-open appointment and I was going to post yesterday but since I was feeling really good I went on a glass bottom boat ride with the family and even though I was sitting most of the time. I was still very worn out by the time we got back to our town home. I have to say my husband has been an amazing caregiver! He helps me into bed and out of bed so I don't use my stomach muscles and I'm sure this is why I feel so good! I've switched to taking only one pain pills and today I'm just going to be lounging around the town house we rented while the family goes snorkeling, since I had kind of a big day yesterday. Here's a couple of pictures post-of without my compression belt on. I bought faja's, but I was told not to wear them until until the tunes come out.
Pain scale: 1-2 Hurts just a little bit
Story Update
13 Mar 2017
5 days post op
I ended up getting 500 cc UHP (ultra high profile) Natrelle style 45 silicone implants.
So far I love the size and look of my new implants, my talented Dr. and these implants seem to have fixed the issues I had with my moderate profile saline implants.
Story Update
20 Mar 2017
2 weeks post op
Ok so I am swollen, but only in my abdomen and slightly in my right breast. Also posting yesterday's update pics 10 days postop
Sooooo, I am returning to work tomorrow, I will be technically 11 1/2 days out from surgery. I am still pretty swollen. I am actually 4 inches larger around my hips and abdomen and 3 inches in my waist due to residual swelling than I was pre-op!!!! The good news is, I don't have any swelling in my legs anymore. Did this happen to anybody else? I guess I just thought that since I was having a bunch of skin removed and my muscles fixed to be permanently tight that I would be smaller in diameter!!! Ugh Well, anyway I look good naked but fat in all my clothes. I've been trying on work pants and shirts today in preparation and not only do I look thick on bottom but since I now have slightly larger implants, I look like I've gained 15 pounds!!! Oh well, I just have to think about the end goal and how great I'm going to look once the swelling is gone...I hope. Well, I saw were another realselfer was taking bromelain 1000 mg every 4 hours and she could immediately get back into her pre-op pants. So thank you ladies out there who are posting sand wondering if anybody is reading, I appreciate this community so much!