Before and After Lip Lift
Before and After Lip Lift
*Treatment results may vary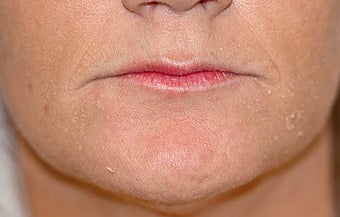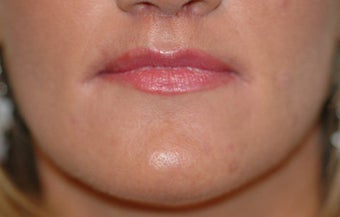 28 of 336
Was this photo helpful? {{ voteCount + ' other' + (voteCountOthers == 1 ? '' : 's') }} found this helpful
Lip lift is used to shorten the upper lip, improve symmetry of the upper lip, and to increase the projection and vermilion show of the upper lip. The incisions are concealed at the nose-lip junction centrally and when indicated, at the vermilion-skin border at the corners of the mouth.
This patient complained of a narrow upper lip that was thinning as she aged. She also complained that the outer portions of the upper lip were sagging.
The patient underwent central and lateral lip lift, and is seen 6 weeks after surgery.