Hair Transplantation with...
Hair Transplantation with power FUE Technique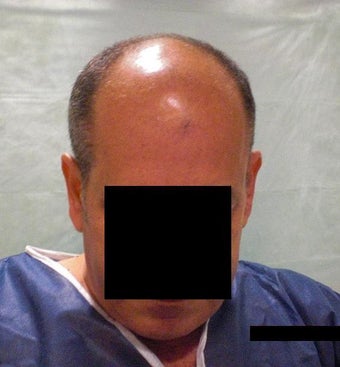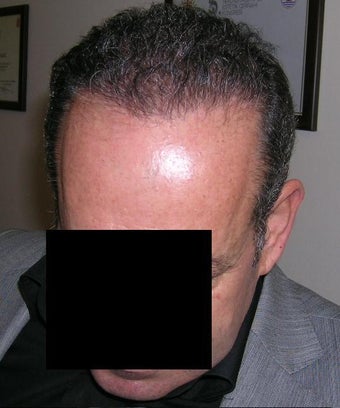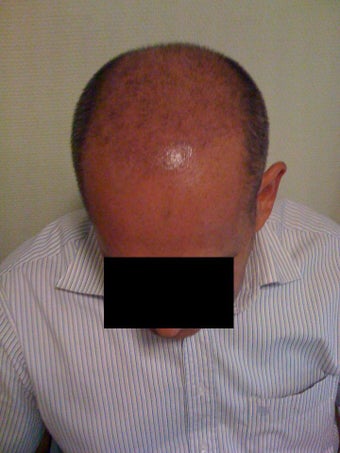 *Treatment results may vary
This patient is 54 years old male patient with classical Norwood type 7 balding. He didn't want to make a frontal hairline resembling his 20's but normal looking male in 50's. We performed one single session operation with 4500 folicular units (grafts) with p-FUE techinique. In this technique we mainly use powered microdril machines loaded with 0,6 to 0,8 mm thick terpentines to take the grafts from donor area.