Replacement of white composite fillings
*Treatment results may vary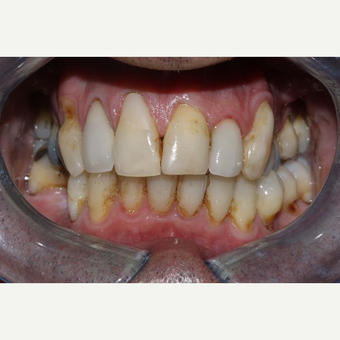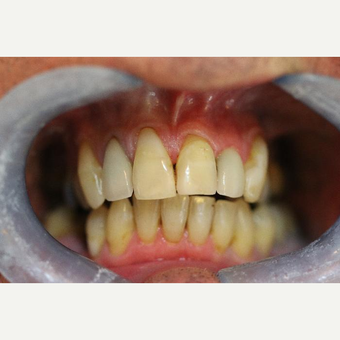 Was this photo helpful? {{ voteCount + ' other' + (voteCountOthers == 1 ? '' : 's') }} found this helpful
The patient presented with stained and fractured teeth.
The patient had recession of the gums also. The patient was treated by Tracey Bell
The teeth were cleaned and new white composite fillings were placed
Composite fillings can be expected to last up to 89 - 10 years with good maintenance.