High-Definition Tummy Tuck
High-Definition Tummy Tuck
*Treatment results may vary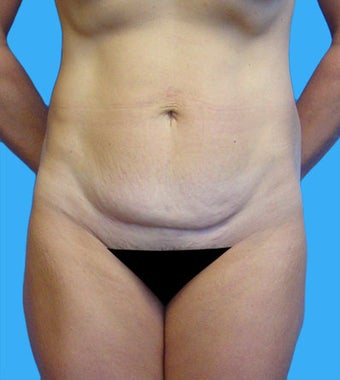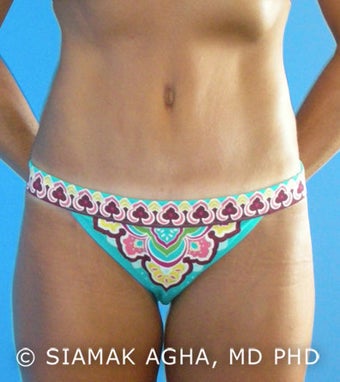 Was this photo helpful? {{ voteCount + ' other' + (voteCountOthers == 1 ? '' : 's') }} found this helpful
This trademarked procedure by Dr. Agha targets skin laxity issues, mommy-makeover needs, and the problems faced after massive weight loss. While dozens of procedures are available to repair problems in the abdominal area, not all of them will result in a patient having well hidden scars and a highly sought-after chiseled model look.
As practiced today, the standard tummy tuck typically flattens the abdominal contour. In contrast, the "high-definition" procedure restores a three-dimensional silhouette
by creating a six-pack-like fullness over the abdominal muscles and depressions in all of the right places.