Helping Burn Victims in India


Every day in India, over seven thousand people are seriously burned. Most don't have access to the reconstructive surgery they need, leaving them ostracized, unable to find work, and often disowned by their families.
We met hundreds of people like this in Dehradun, where we sponsored a team of doctors from ReSurge International who brought free care to victims of these burns. But what these doctors provided went far beyond surgery: they offered continued hope for their patients and the entire community.
Watch our video to learn more about the efforts in Dehradun.
"THE NEED IS ENORMOUS. THE EDUCATIONAL COMPONENT IS CRITICAL TO SERVING FUTURE BURN PATIENTS."
Frankie Snyder, OR Nurse and ReSurge Volunteer
REALSELF FELLOWSHIP
The RealSelf Fellowship provides financial support to doctors who donate their time to provide care and training to underserved communities around the world.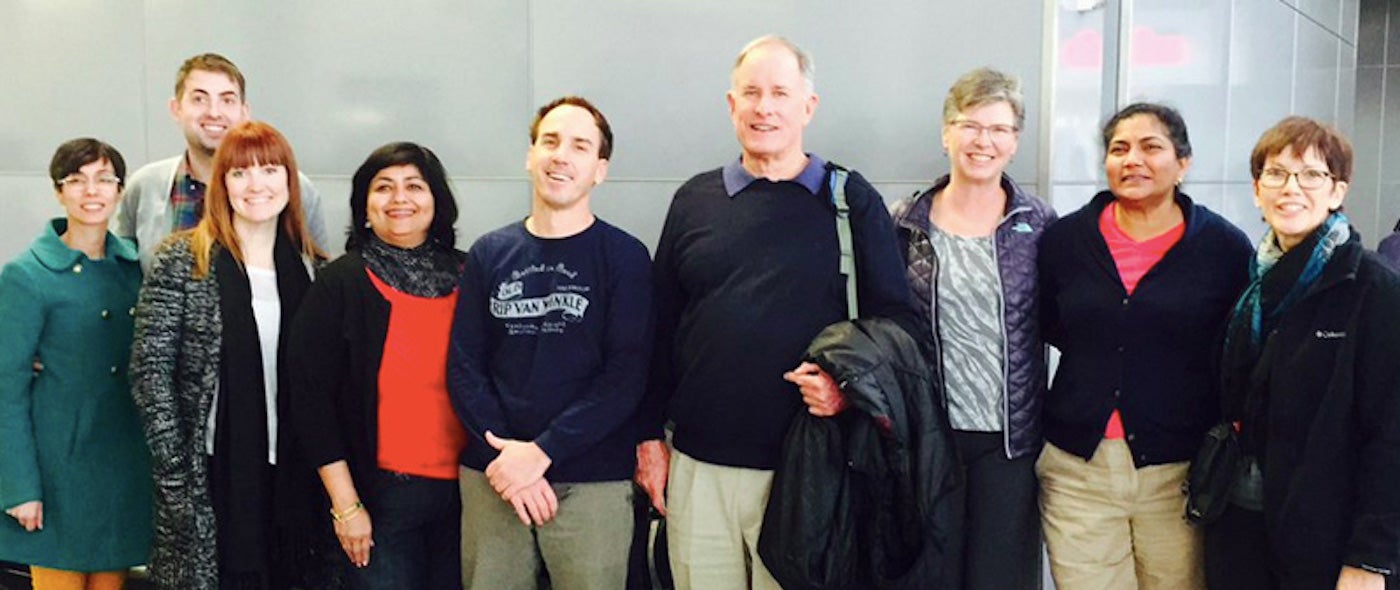 OUR SUPPORT
The program was inspired by our participation and support of surgical teams that provided life-transforming care for those who lacked financial access. Learn more about our efforts in Quy Nhon, Vietnam.