The Joy of Life Restored:
Change 500 in Vietnam
For as little as $250, a surgeon in a developing nation can perform an operation that restores the health of someone who needs it most. By partnering with our generous donors, RealSelf raised more than $150,000 for ReSurge International, allowing them to provide 500 people with life-changing procedures. ReSurge also brings surgical training to doctors in these communities, increasing access to care and transforming exponentially more lives.
By supporting the Vietnam medical trip we saw first hand the impact of surgery on the lives of those without previous access to needed medical support. It inspired us to continue to raise funds to support access to medical care globally.
"In the developing world, a child born with a cleft deformity is shunned. A single 45-minute operation can change a child's life."
-Dr. William McClure, Plastic Surgeon and ReSurge Volunteer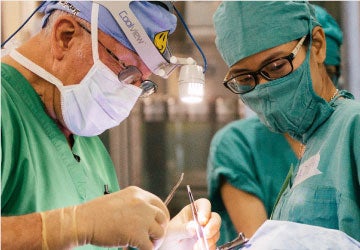 About ReSurge
For 45 years, ReSurge International has provided reconstructive surgical care in 13 developing countries, with year-round programs in eight of them.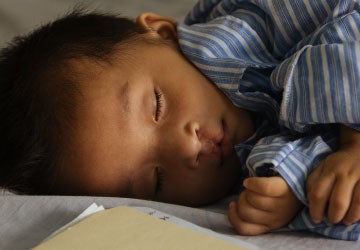 Impacting the World
ReSurge trains the next generation of humanitarian surgical teams and partners with local doctors, thereby increasing access to surgical care and transforming exponentially more lives.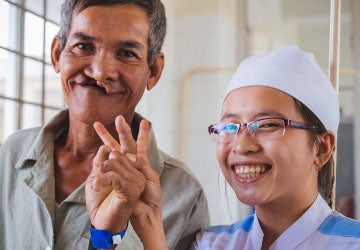 Our Donors
By supporting our #Change500 campaign, donors helped raise funds that provided 500 people with life-restoring surgery.
REALSELF FELLOWSHIP
The RealSelf Fellowship provides financial support to doctors who donate their time to provide care and training to underserved communities around the world.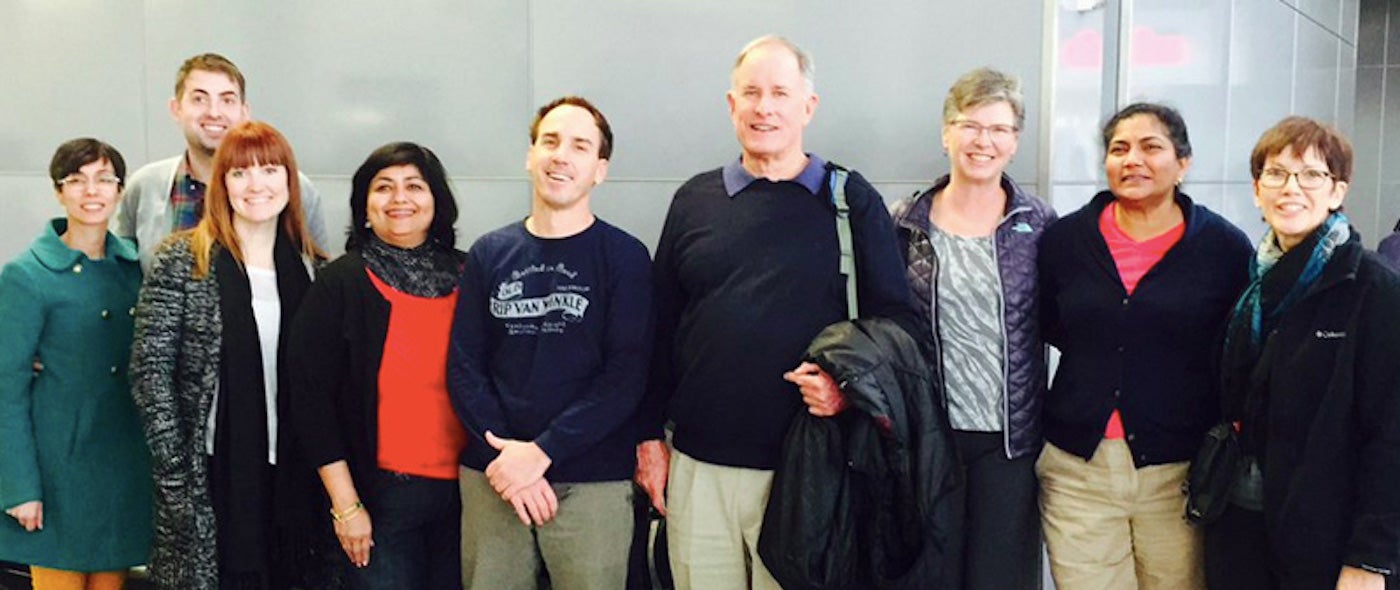 OUR SUPPORT
The program was inspired by our participation and support of surgical teams that provided life-transforming care for those who lacked financial access. Learn more about our efforts in Dehradun, India.