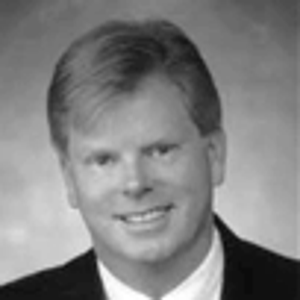 Kirk T. Ecklund, MD
Kirk T. Ecklund, MD
Yakima Dermatologic Surgeon
3911 Castlevale Rd.
Yakima
,
Washington
98902
US
Last contacted by
a user

...
Board Certifications
Board-certified by the American Board of Dermatology
Memberships
American Society of Dermatologic Surgery (ASDS)
Education
Undergraduate & Medical School

Medical: MD, Oregon Health Science University
Treatments offered at Valley Dermatology Associates
Show More
Not ready to contact yet?
Keep up to date with:
before & after photos
reviews
answers
Not ready to contact yet?
Keep up to date with:
before & after photos
reviews
answers