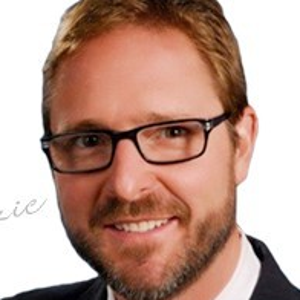 Goran Jezic, MD
Goran Jezic, MD
Houston Physician
1941 West TC Jester , Ste. 104
Houston
,
Texas
77008
US
Last contacted by
a user

...
Reviews
(1)
5.0 1 review
See details
Hide details
Sort by:
Featured

Highest Rating

Lowest Rating

Recent
Hair Transplant
Great doctor! I highly recommend. Excellent experience. Good price too! Everyone there met my needs and I am so happy about it! Work was done genuine and cautious. Everyone there was caring and friendly.
*Your results may vary. Any specific claims or permanence length of results vary for each patient and are not guaranteed.
Board Certifications
Board-certified by the American Board of Physical Medicine & Rehabilitation
Treatments offered at Houston Hair Transplant Center
Before and After Photos by Dr. Jezic
Goran Jezic, MD has shared 25 before and after pictures from the RealSelf community.
Not ready to contact yet?
Keep up to date with:
before & after photos
reviews
answers
Not ready to contact yet?
Keep up to date with:
before & after photos
reviews
answers