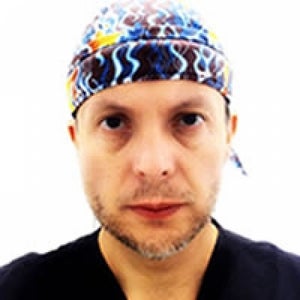 Fernando Vega, MD
Fernando Vega, MD
Colombia Plastic Surgeon
Diagonal 127A #31-48
Usaquen
,
Bogotá Norte
CO
Reviews
(1)
5.0 1 review
See details
Hide details
Doctor's bedside manner
Answered my questions
After care follow-up
Time spent with me
Phone or email responsiveness
Staff professionalism & courtesy
Payment process
Wait times
Sort by:
Featured

Highest Rating

Lowest Rating

Recent
Breast Augmentation
Dr. Vega explain everything with a lot of detail. He answered all my questions. It was really easy to get in touch with him.
*Your results may vary. Any specific claims or permanence length of results vary for each patient and are not guaranteed.
Treatments offered at Dr Fernando Vega
Not ready to contact yet?
Keep up to date with:
before & after photos
reviews
answers
Not ready to contact yet?
Keep up to date with:
before & after photos
reviews
answers