Sientra Breast Implants Guides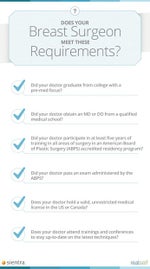 Raise your hand if you like getting deals whenever possible. Yep, we figured as much. Everyone loves saving money when they can, and there's...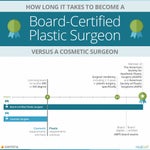 We all want to make the best choice when choosing a plastic surgeon. That part's a given. But as anyone who's been through the process will tell...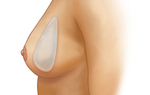 What are Sientra Breast Implants? Sientra is an FDA-approved brand of breast implant composed of High-Strength Cohesive Silicone Gel. ...