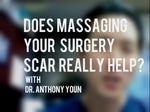 Will massaging your scar really help it heal faster? Watch the video answer.
5 thank yous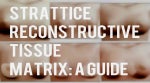 Considering a breast lift or unsatisfied with your previous breast augmentation procedure? Learn about Strattice Tissue Matrix.
Plastic Surgery Newsletter
Sign up for our newsletter to receive the latest stories, photos, and expert answers.
Get Newsletter