TriPollar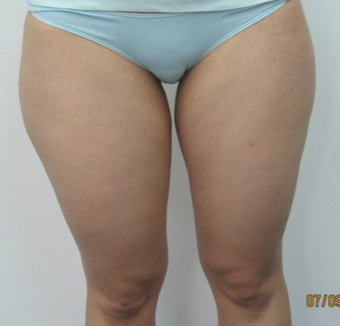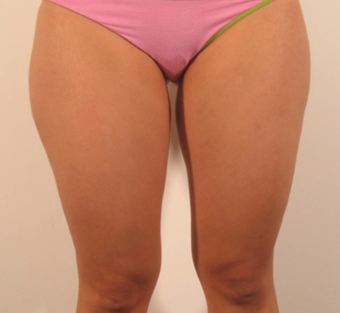 51 of 61
Was this photo helpful?
Thigh skin tightening and cellulite reduction after 8 treatments. Reduction of 4.2 cm in left thigh circumference. Reduction of 4.3 cm in right thigh circumference. Photos supplied by manufacturer, Pollogen Ltd, All Rights Reserved.
This photo was provided by the manufacturer and posted with the understanding that proper patient consent was secured.